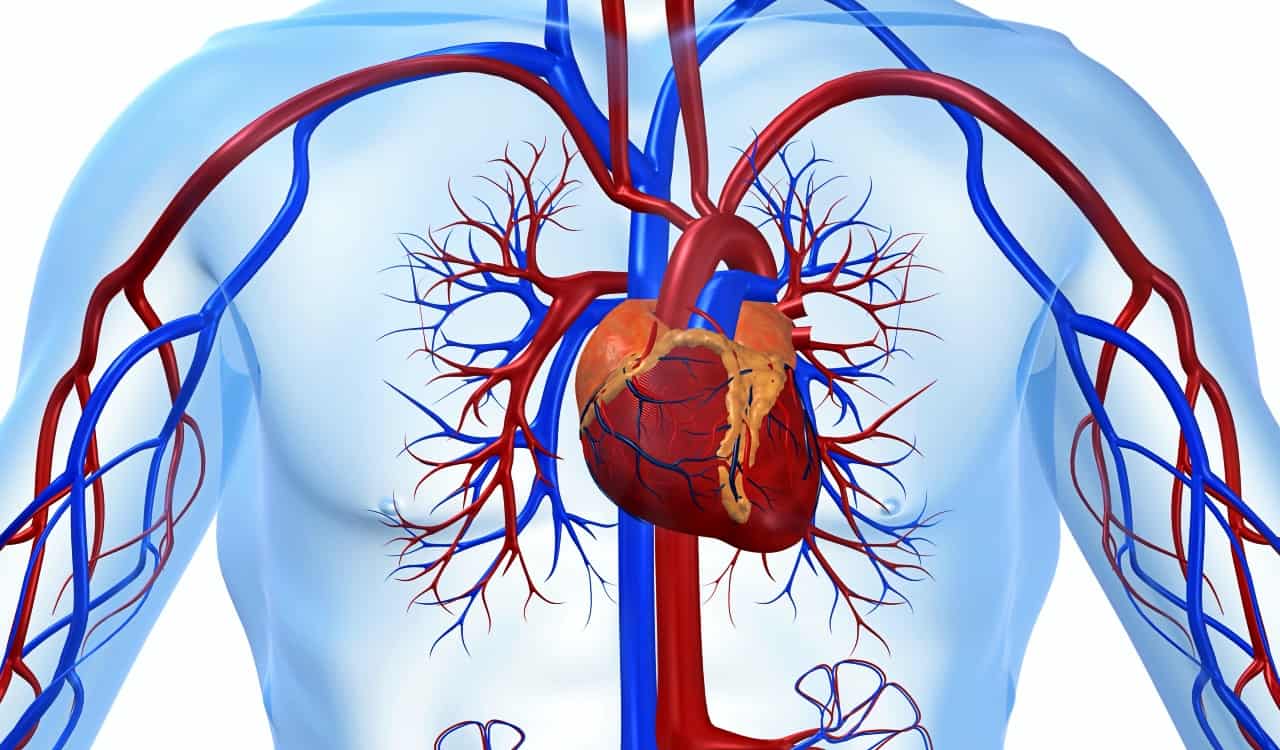 Veins Of The Human Heart Part 1
The veins of the human heart are as follows: Superior Vena Cava, Inferior Vena Cava, right and left pulmonary veins, Great Cardiac Vein, Middle Cardiac Vein, Small Cardiac Vein, and Anterior Cardiac Veins. The Vena Cava veins are pretty straightforward. The Superior returns deoxygenated blood from the systematic circulation to our right atrium.
It receives a venomous return from the upper half of the body. Meanwhile, this happens at the lower end regarding the Inferior. The Inferior also takes blood to the right atrium but it comes from the middle and lower parts of the body. Both of the Vena Cava are crucial to the function of our hearts.