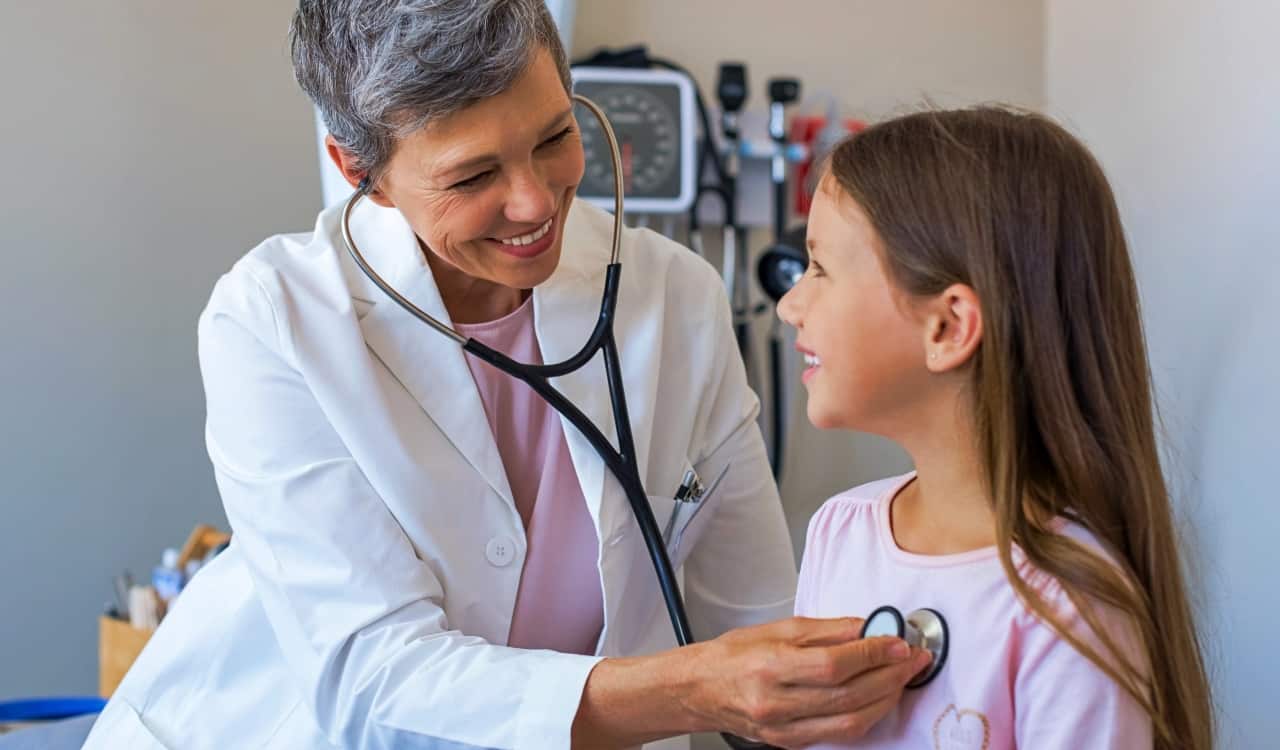 There Are A Lot Of Things That Affect Our Heartbeat/Pulse
While your doctor will likely tell you that you need to be around a specific number for your heartbeat/pulse, these are only the recommended numbers. That is because we've judged how normal people happen to be, and make numbers to fit this accordingly. That is often why the acceptable numbers in this territory can be wide-open. However, a lot of things can affect these numbers.
The average heart rate or pulse will differ from person to person. It is determined by your sex, age, medication you're taking, or if you have any conditions such as ADHD. Newborns, in fact, have the fastest heartbeats of any human being. The average heart should beat up to roughly 100,000 times in a 24-hour period. Knowing your heartbeat and the rate at which it beats can be a huge asset to your overall health.