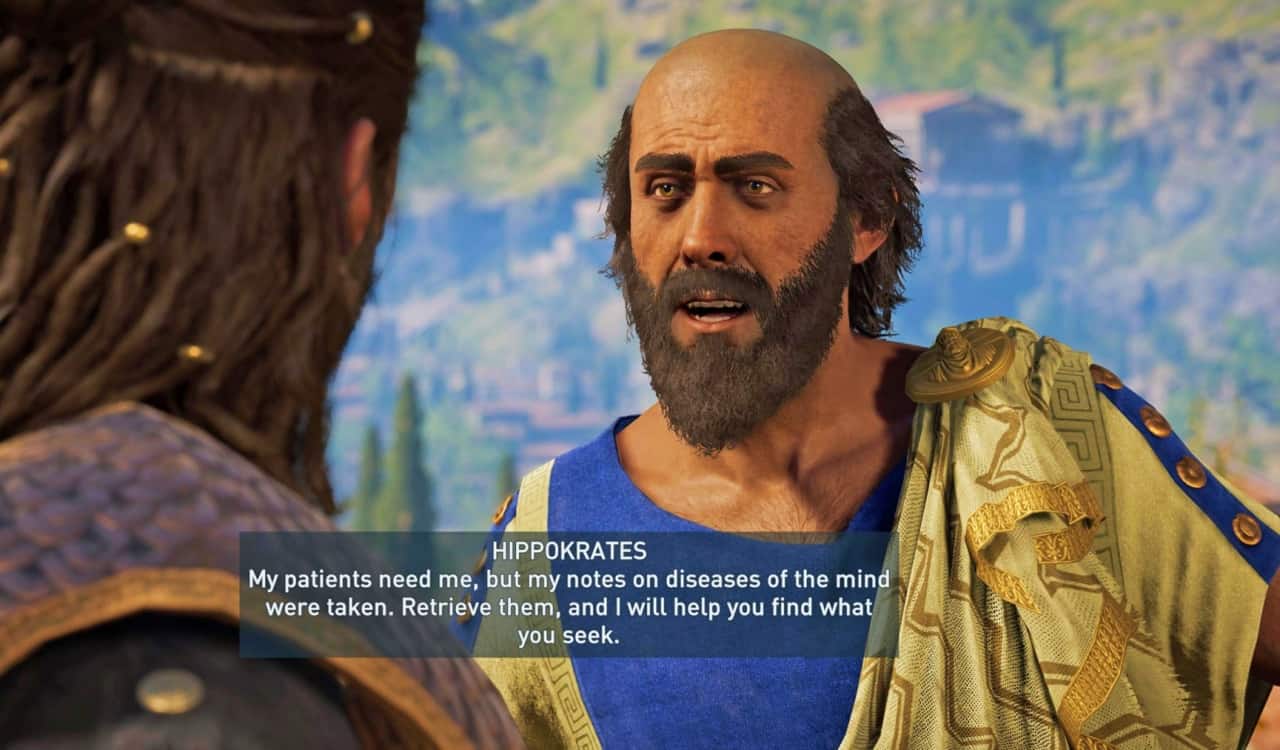 Hippocrates' Discoveries On The Heart and Cardiology In General
Greek Physician Hippocrates made major discoveries during his time. He is credited with more discoveries about the human body than any man in history. Though some of his concepts have since been expanded upon or switched up, mostly due to modern knowledge and equipment that he never had access to.
He is technically considered the first cardiologist or heart expert, as he discovered several heart-related diseases. He also discovered blood vessels and how they operated, while disproving the myth of the heart being the place our mental capacity comes from.