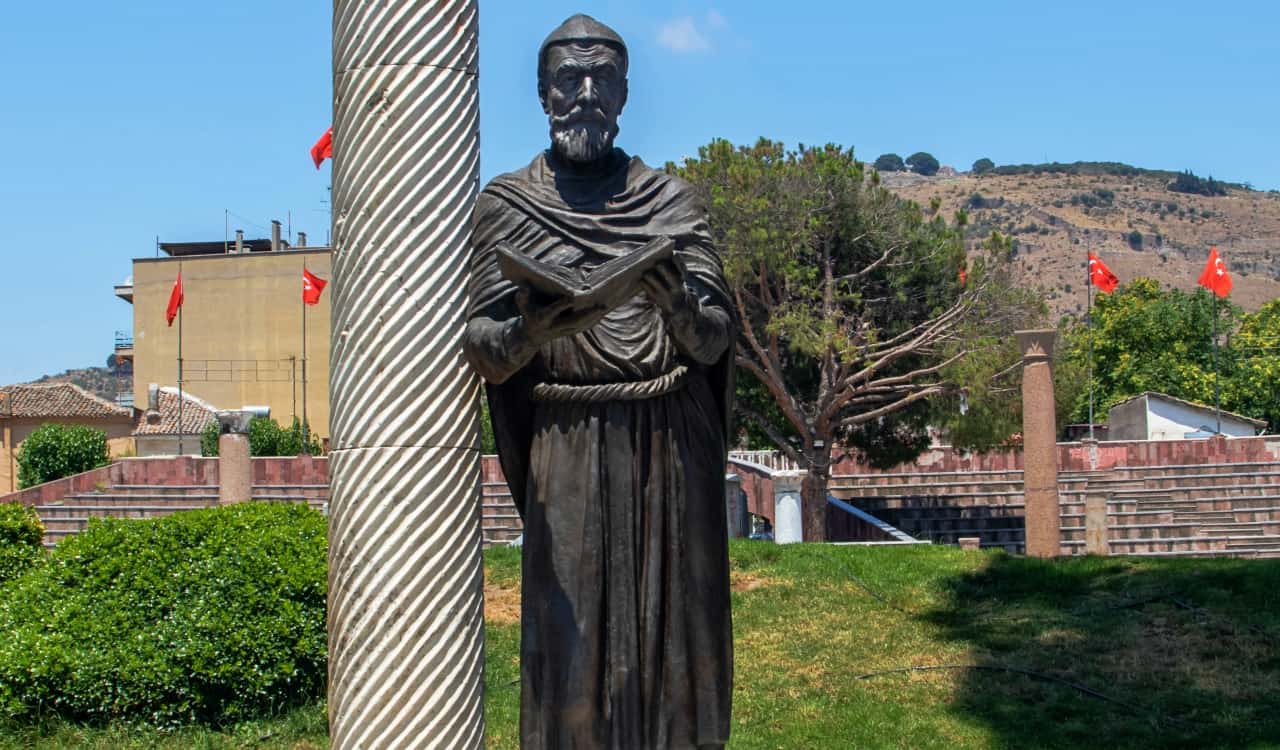 Galen Might Be Controversial, But He Wasn't Completely Wrong
However, in spite of the controversy surrounding Galen, he did discover one very important thing. Regarding the human heart, he was able to discover that arteries carried blood. He managed to discover this while operating as a surgeon for Roman Gladiators. In this area, he was surely able to come across several men who were heavily injured.
It's unsurprising you'll find out more information about the human body when operating on, well, humans. Seeing as Galen mostly dissected animals, and opening up dead bodies was still taboo in his time, injured gladiators were the perfect test subjects. They'd have wide open, exposed areas to examine for Galen. Allowing him to figure out the key point on arteries.