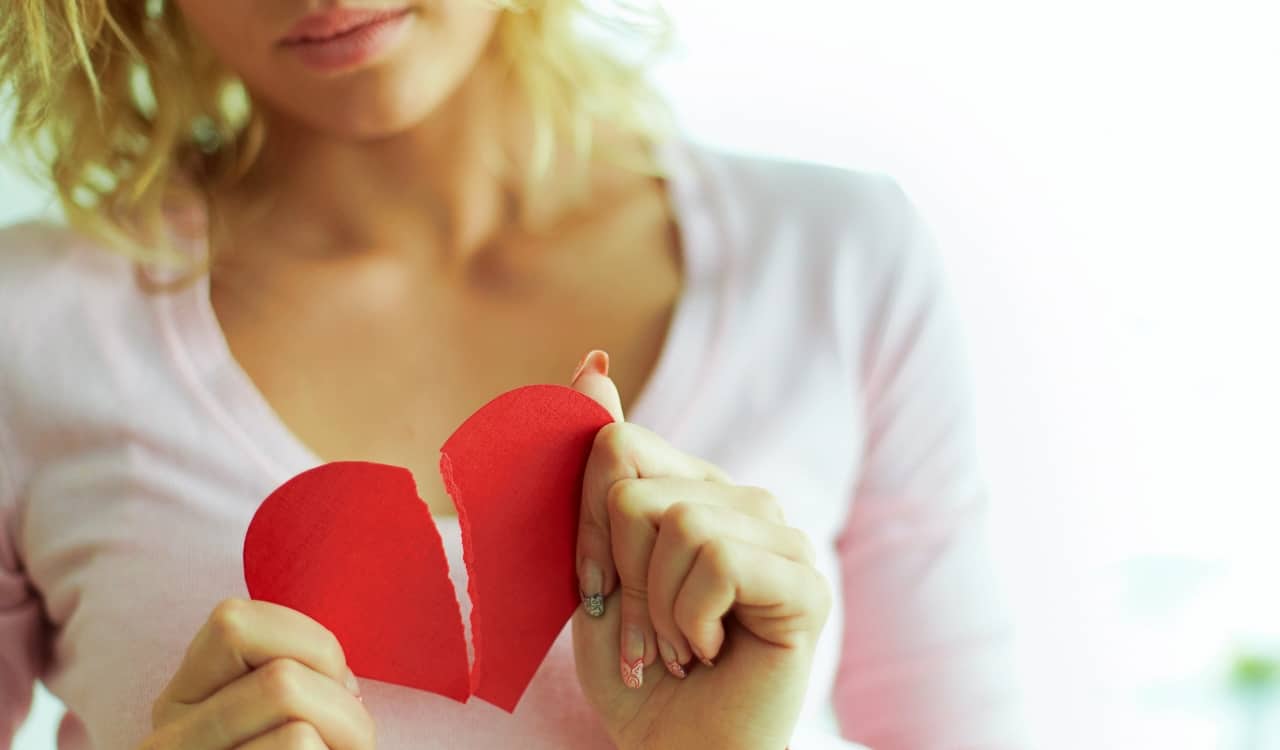 You Really Can Have A Broken Heart and Die From It
While some believe that there is no such thing as a broken heart, the facts say otherwise. You can actually have a broken heart, but it's technically not the cartoonish break. There aren't any arrows in it either, cupid fans. We have already established in the past that there are connections between the brain and the heart.
However, this is a pretty big deal because it means that things like depression can affect your heart too. Doctors refer to this as "Broken Heart Syndrome." Yet it's also called Stress-Induced Cardiomyopathy. It can affect anyone, even those with a completely or relatively healthy heart, as well as those young and old.