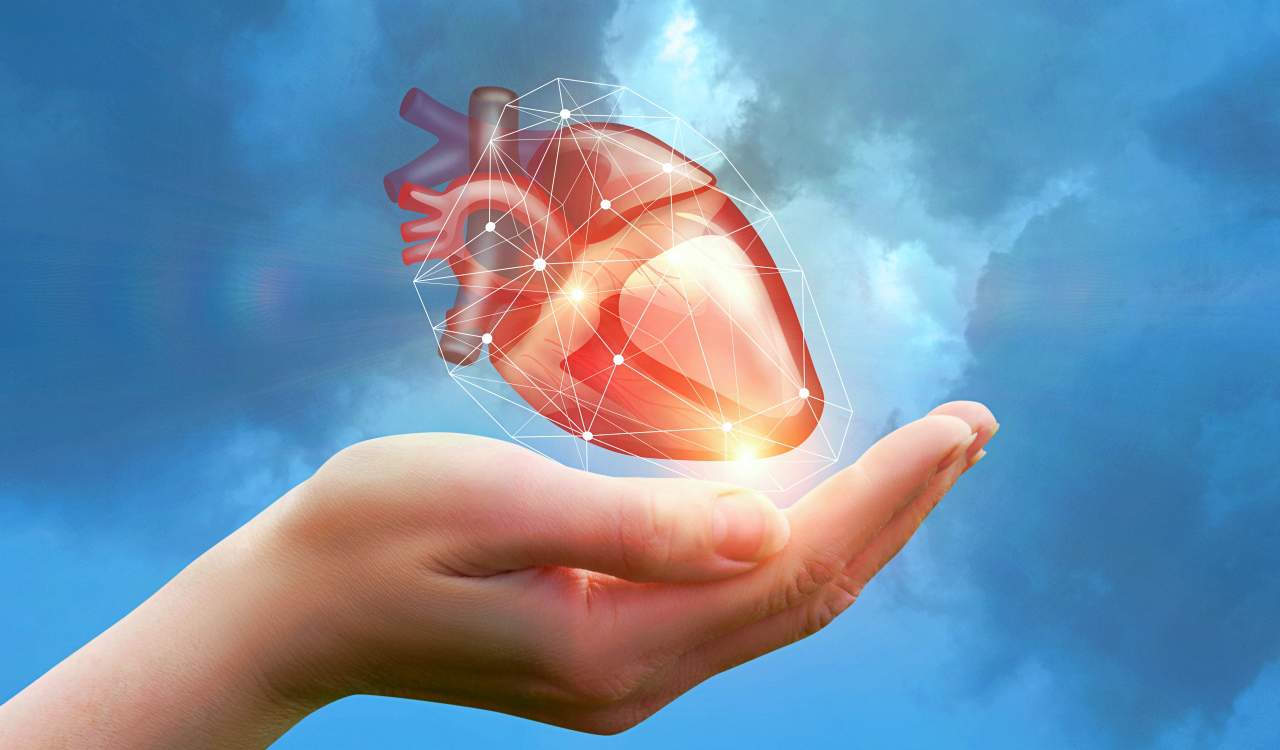 Parts Of The Human Heart
We will be breaking this down into specific sections for you as there are quite a lot of parts to the heart. Each also does something highly important for your body. Since your heart is part of the circulatory system, the job it does cannot be understated. You need it to live for a reason.
We'll explain the sections of the heart, what these areas do, and why they are key for your body to operate normally. Keep in mind that our heart helps our blood flow properly throughout the body. Anytime a part of the heart does not operate as it should…you could experience sometimes severe problems.
Your heart is made up of specific Arteries, Veins, Chambers, Valves, Heart Walls, and Nerves. These sections are quite vast with some having more to do than others. Of course, the size as well as what each side of the heart happens to do is important as well. Let's examine all of that now!