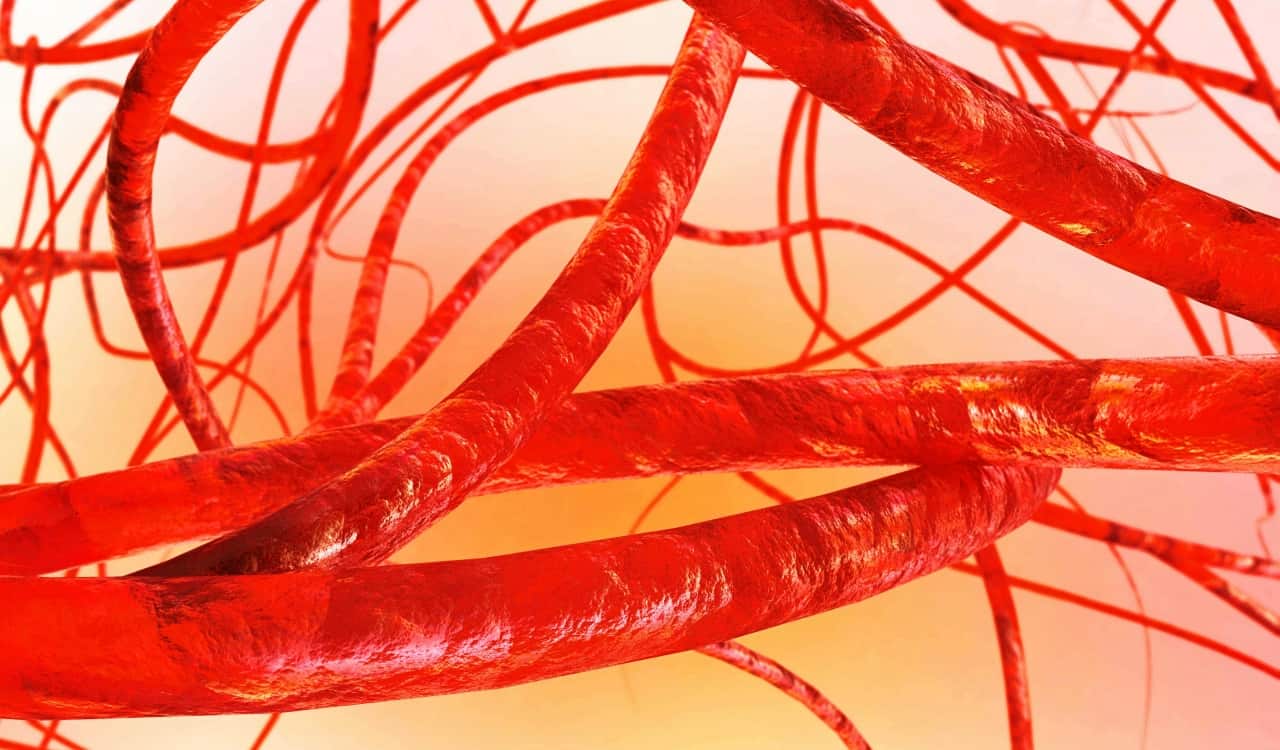 Veins of The Heart Part 2
Of course, our Pulmonary Veins are similar to Pulmonary arteries. The right and left veins essentially make up four veins, with two flowing to each lung. They drain into the heart's left atrium and are part of our pulmonary circulation. The Great, Middle and Small Cardiac Veins return deoxygenated blood from the myocardium to the right atrium.
This same blood flows back to the lungs for reoxygenation and removal of carbon dioxide. All end at the Coronary Sinus too. The Anterior Cardiac Veins mostly are comprised of between two and five small vessels that collect blood from the right ventricle and open into the right atrium. Yet it does not end at the Coronary Sinus but rather drains into the anterior wall of the right atrium.