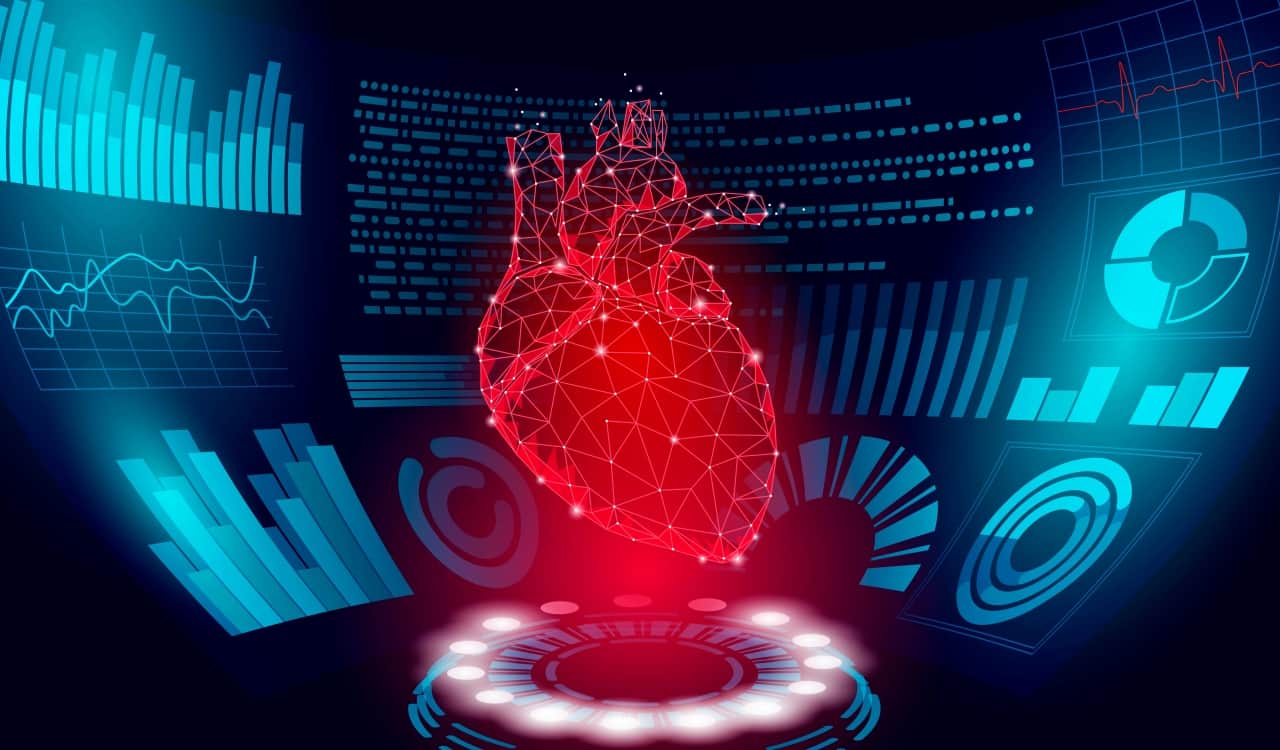 What Does The Heart Actually Do?
Essentially, your heart is a muscular organ that is critical to the function of your body due to doing several different jobs. First, it pumps blood through our blood vessels that are part of our circulatory system. This same blood carries oxygen as well as nutrients to areas throughout our body. It manages to do all of this while carrying metabolic waste such as carbon dioxide to the lungs.
We then, of course, blow the CO2 out as we breathe. The number of things our blood has to do in our bodies alone can be intense. This is why when the heart does not operate or work well, our entire body feels it. We need it to pump blood properly just to remain conscious alone! It was not hard for people to figure out that our heart was critical to our bodies. This is why we've always tried to protect it for thousands of years.