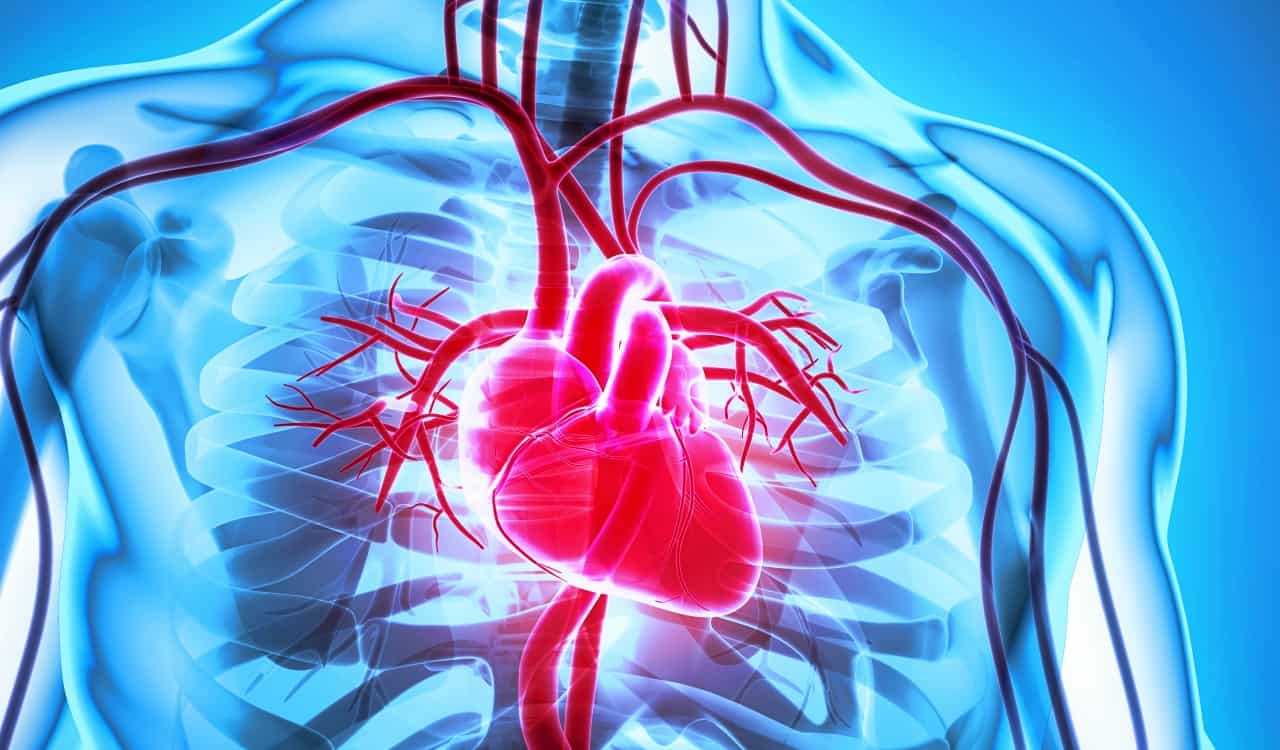 Arteries Of The Human Heart Part 2
The pulmonary trunk is located usually near the top right of the heart and then splits off into the right and left pulmonary arteries. The left is a bit smaller than the right but it does just as well as its "right" neighbor. They both pretty much do as you'd imagine, carry blood to the lung the name suggests.
The right coronary artery and left main coronary artery each feed blood into their designed sections of the heart itself. The left is pumping to the left side and the right is pumping to the right. They both come out of the aortic valve with the left coming out of the left cusp of this valve and the right coming from the right cusp of the same valve.