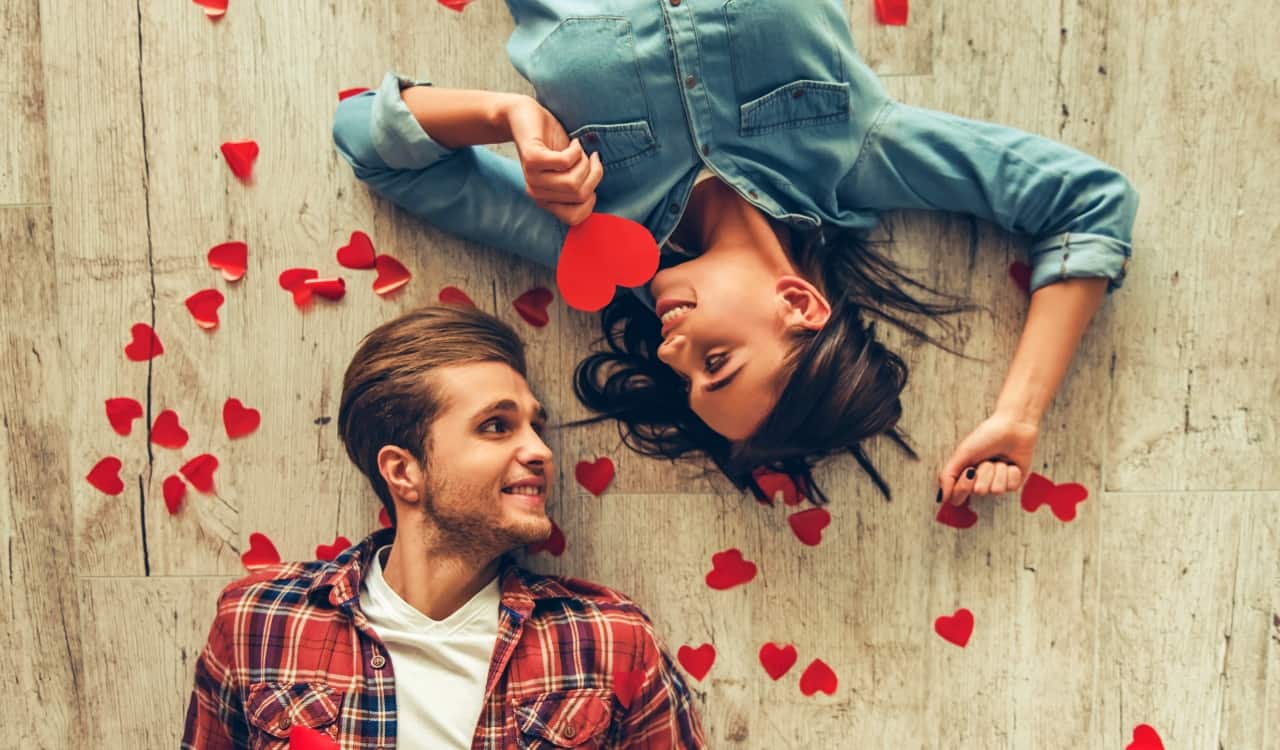 Heart Differences In Men and Women Part 1
A woman's heart tends to be smaller than a man's. The walls that divide some of the chambers of the heart are thinner for women versus men too. While a woman's heart pumps faster than a man's, it also ejects around 10% less blood with each squeeze of the heart. This can, sometimes, affect a woman's cardio versus a man's. However, as mentioned previously, a woman who exercises her heart can make it larger.
Theoretically, this can even her up with a regular man's heart size. You already know that men might be more likely to get a heart attack while women die more from them. However, did you know the way in which each sex has a heart attack differs? Men often will have chest pain as well as pain radiating down the left arm. Meanwhile, women might get shortness of breath but could also have pain in the back, neck, or jaw accompanied by major fatigue or tiredness.