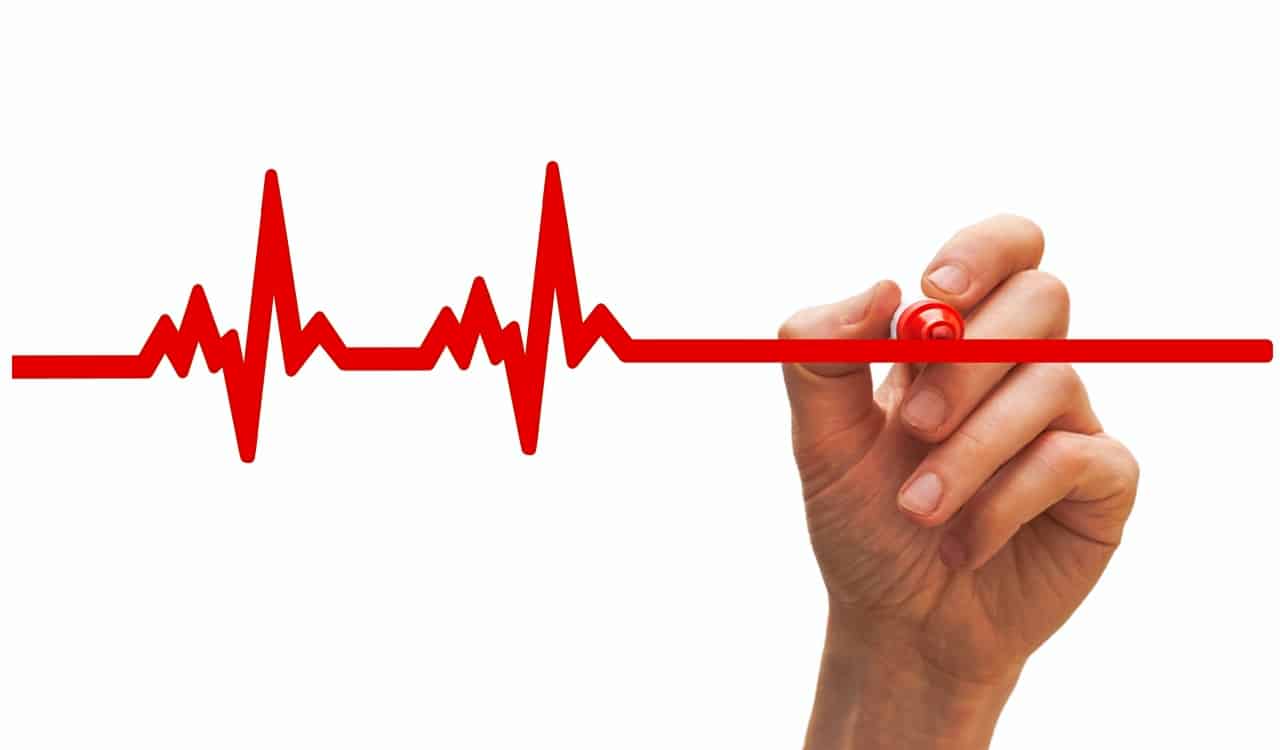 The Heartbeat and Pulse
In humans, most believe the first instance of life happens with a person's heartbeat showing up. This is what you often see in an unborn child when soon-to-be mothers go to check up on the health of their child. Our heartbeat is often heard at the spot of our heart but people can actually feel this elsewhere too.
When your "pulse" is taken at the doctor's office, hospital, or by the EMT, they might check it in several ways. What they are looking for is your heart rate, which is basically the number of times your heart is beating per minute. A pulse can be taken in several ways. On the neck, the wrist, or simply the heart itself among other places. There are also machines that can take this automatically.