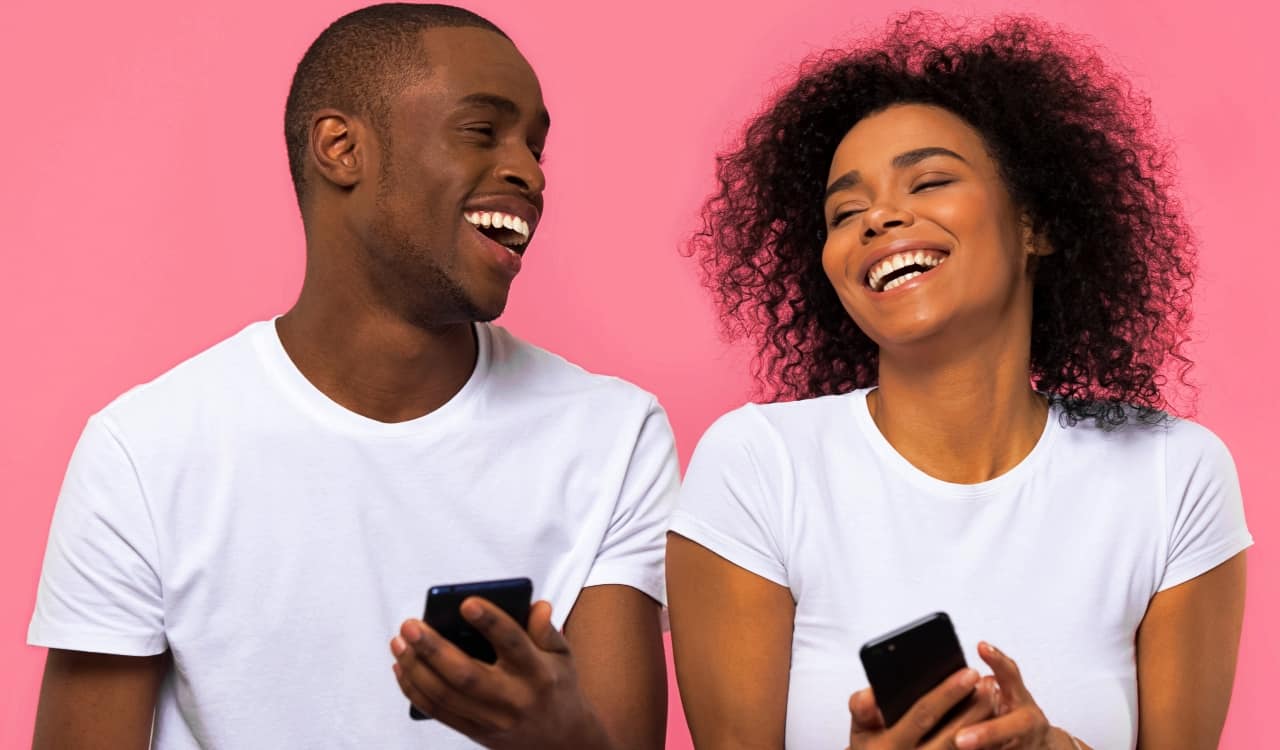 Ways You Can Protect Your Heart Part 1
If you want to properly protect your heart so that you can live for many years to come, there are a few ways that can be accomplished. First, you should be sure to get proper sleep. In fact, prolonged lack of sleep has been known to cause irregular jumps in a person's heartbeats. This is known as Premature Ventricular Contraction and it can be a big problem.
When they say laughter is the best medicine, it's technically not a lie. It's also a great preventative too. Laughter has been known to reduce stress and even boost your immune system. Therefore, when you feel down, avoid sad music. Instead, watch a comedy movie or stand-up special. Your heart will thank you later.