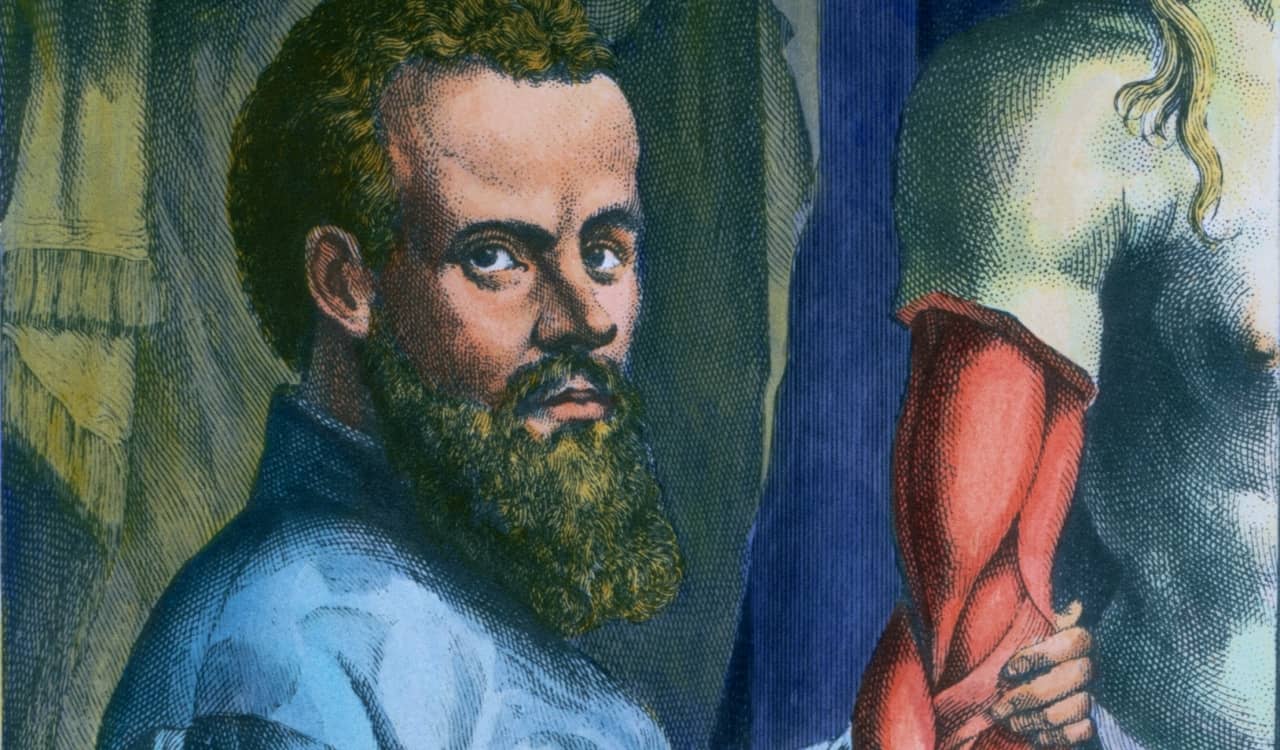 Andreas Vesalius Spiked On Everybody
Unlike Galen who never dissected a human to know how the heart worked, Andreas Vesalius actually did. He was a fan of Galen's originally, but when he discovered the many errors he made…Andreas spent the rest of his life trying to correct the wrongs. His impact on the study of our hearts is massive.
Outside of possibly Hippocrates, no one discovered more than Vesalius about our bodies. Yet no one discovered more about the heart than him. His work mostly revolved around the Hippocratic theories on the heart, as well as those that Hippocrates proved during his time.