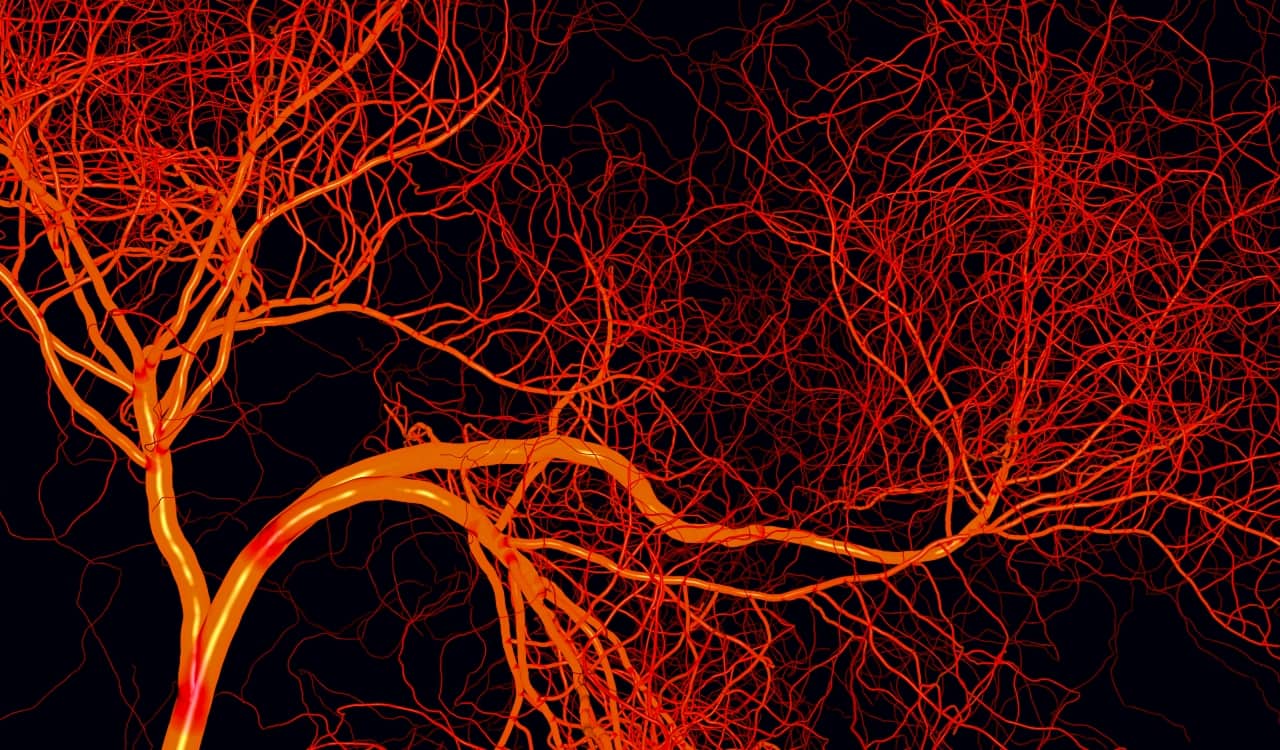 The Human Heart Nerves and Sinus Node Part 2
When it comes to nerves, they are also affected by hormones in the blood and the amount of blood being returned to the heart. The Vagus Nerve is what slows down our heart rate, as it uses acetylcholine to accomplish this. Meanwhile, the Accerlans Nerve speeds it up by using noradrenaline.
This actually increases blood flow helping a person prepare for an increase in possible activity. These nerves are also part of the autonomic nervous system, which is part of the infamous "Fight or Flight" System. Medical professionals even have both Acetylcholine and Noradereline on hand to help in needed situations.