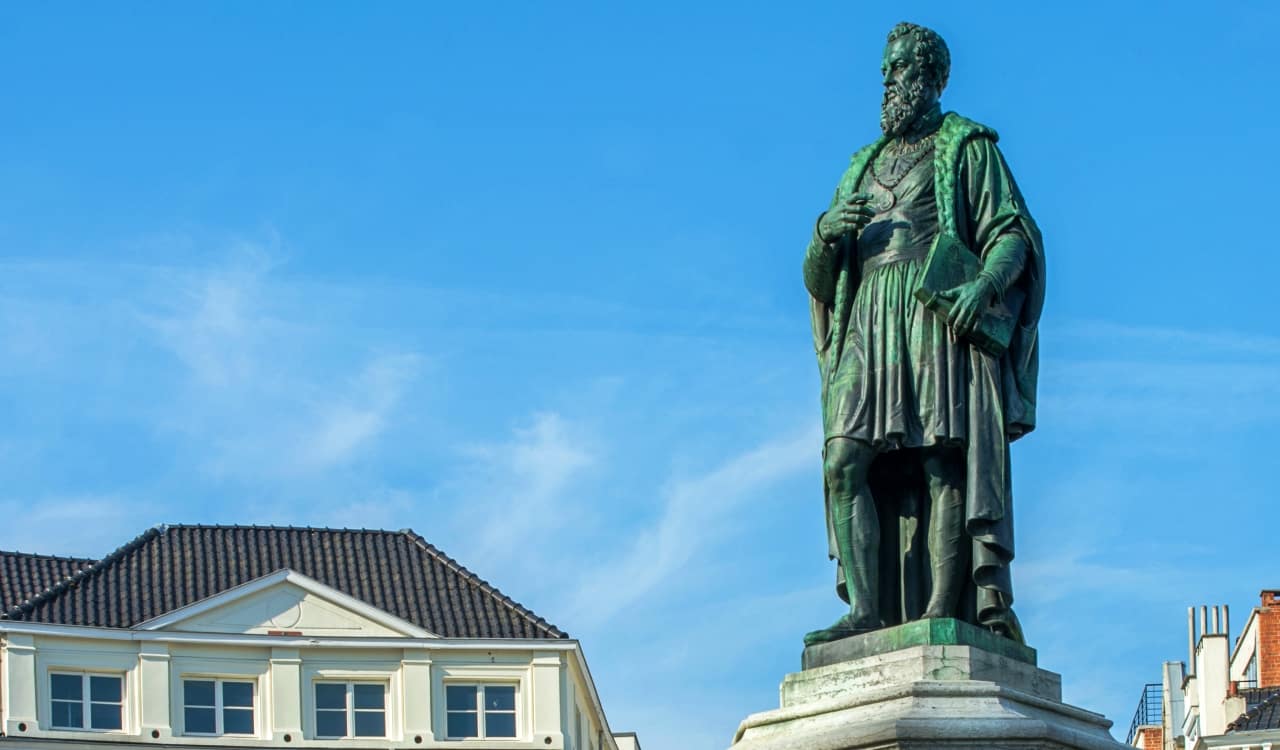 Andreas Vesalius Pushed Against Hippocrates, And He Was Right
Vesalius did make the discovery that went against Hippocrates a bit. Although he respected him as a physician, especially given his time, a lot of the theories Hippocrates had were pretty spot on. Others, however, were not. Regarding the heart being labeled as a muscle, Vesalius believed the criteria for muscles were that they needed to be voluntarily moved.
If this is true, then the heart working involuntarily meant it could not be a true muscle. Today, we've reclassified the muscular system into 3 parts including cardiac muscles. In addition to Hippocratic principles, Andreas also went against religious beliefs that claimed the human heart was the center of our soul. He never drew a specific conclusion on this to avoid religious backlash. This was something Hippocrates himself also avoided.