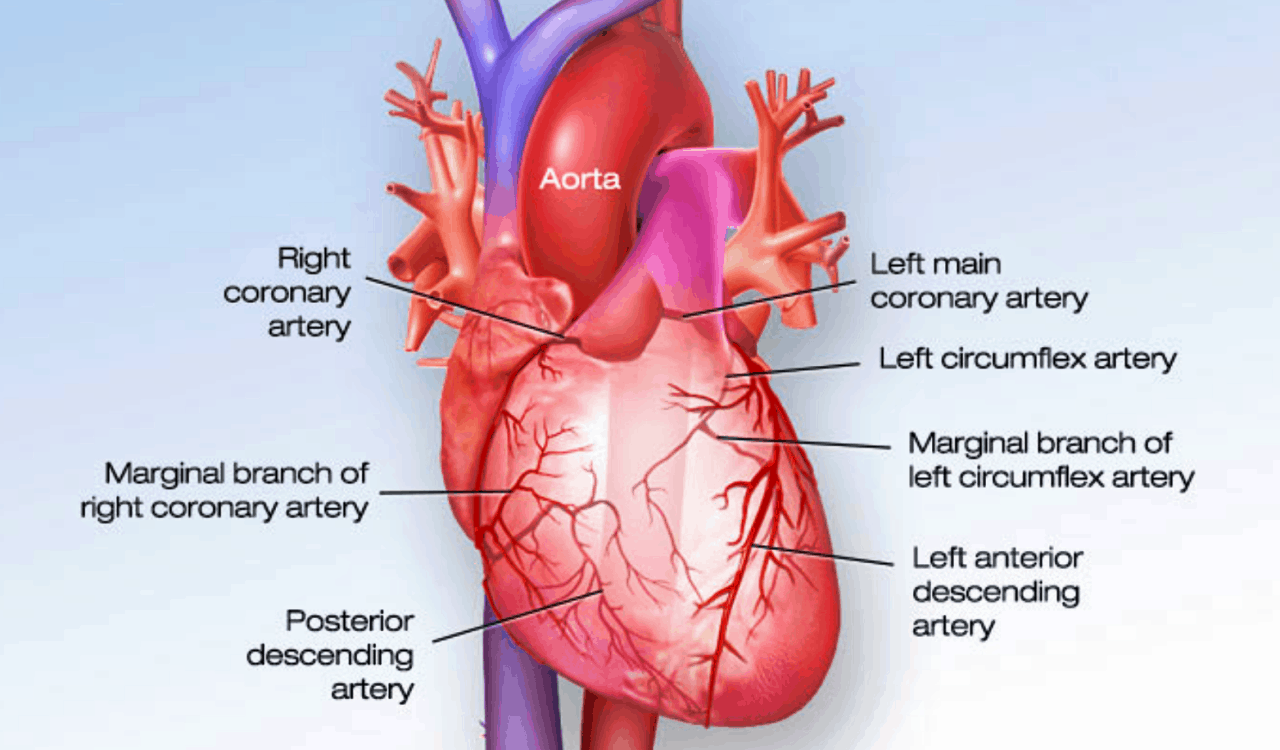 Arteries Of The Human Heart Part 1
The arteries of the human heart are as follows: The aorta, pulmonary trunk, right and left pulmonary arteries, right coronary artery, and the left main coronary artery. The aorta is located near the top section of the heart and happens to be the heart's main artery. It supplies oxygenated blood to our circulatory system.
When blood leaves the aortic valve, it travels through the aorta itself where it then exits our brain, muscles, and cells. Whenever you see "pulmonary" it tends to mean something related to the lungs. That is exactly what the pulmonary trunk, as well as the right and left pulmonary arteries, affect.