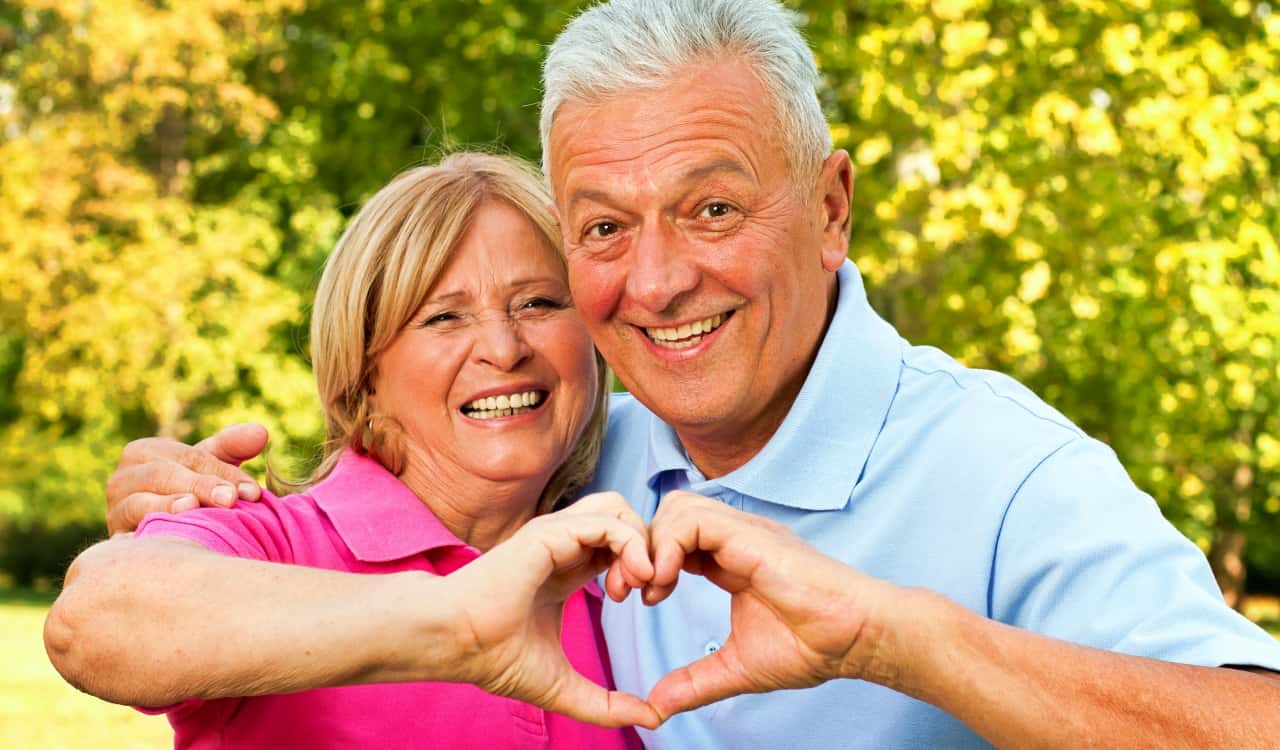 Ways To Protect Your Heart Part 2
Be sure to eat as healthy as you can and go each year to proper check-ups from your doctor to make sure everything is working as it should. Do your best to stay away from hardcore drugs as well as recreational drugs, even those such as cannabis. When you use marijuana, it puts stress on your heart.
It can cause some issues with the heart such as increased blood pressure, arrhythmias, and even put you at greater risk of heart attack and stroke. Clearly, hardcore drugs like cocaine, meth, and more are obviously bad for you too. While cannabis is nowhere near as bad as those, it still can be bad for your heart. Therefore, it's best to avoid it if you have any heart condition. Also, things like exercise can be incredibly helpful for your heart long-term!