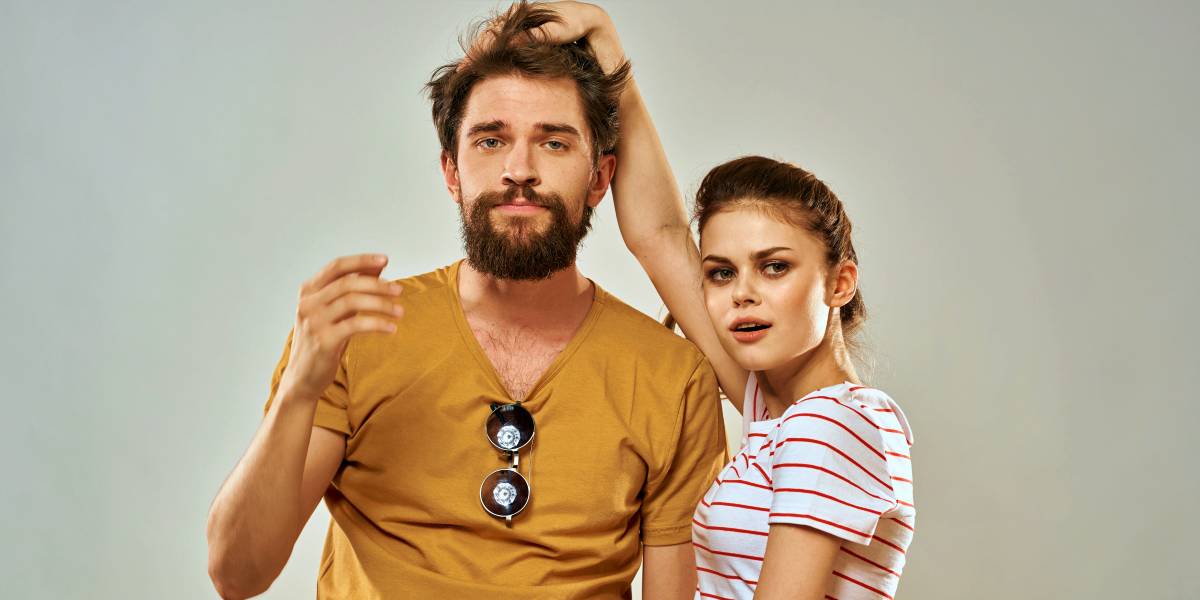 Heart Differences In Men and Women Part 2
Why are men more likely to have a heart attack or high blood pressure? This could be due to how stress impacts men differently. When a woman is stressed, her pulse rate will rise while her heart pumps more blood. Yet when a man gets stressed, the arteries of the man's heart constrict, raising his blood pressure.
Due to societal pressures as well as those men put on themselves, stress is an issue among men worldwide. Therefore, high blood pressure is also higher among men too. This makes sense in theory. Of course, untreated long-term high blood pressure can lead to heart attacks. More and more women are also seeing heart problems directly related to stress. Yet due to most women being able to handle stress in a slightly healthier way heart-wise, heart attacks from stress are not as common.