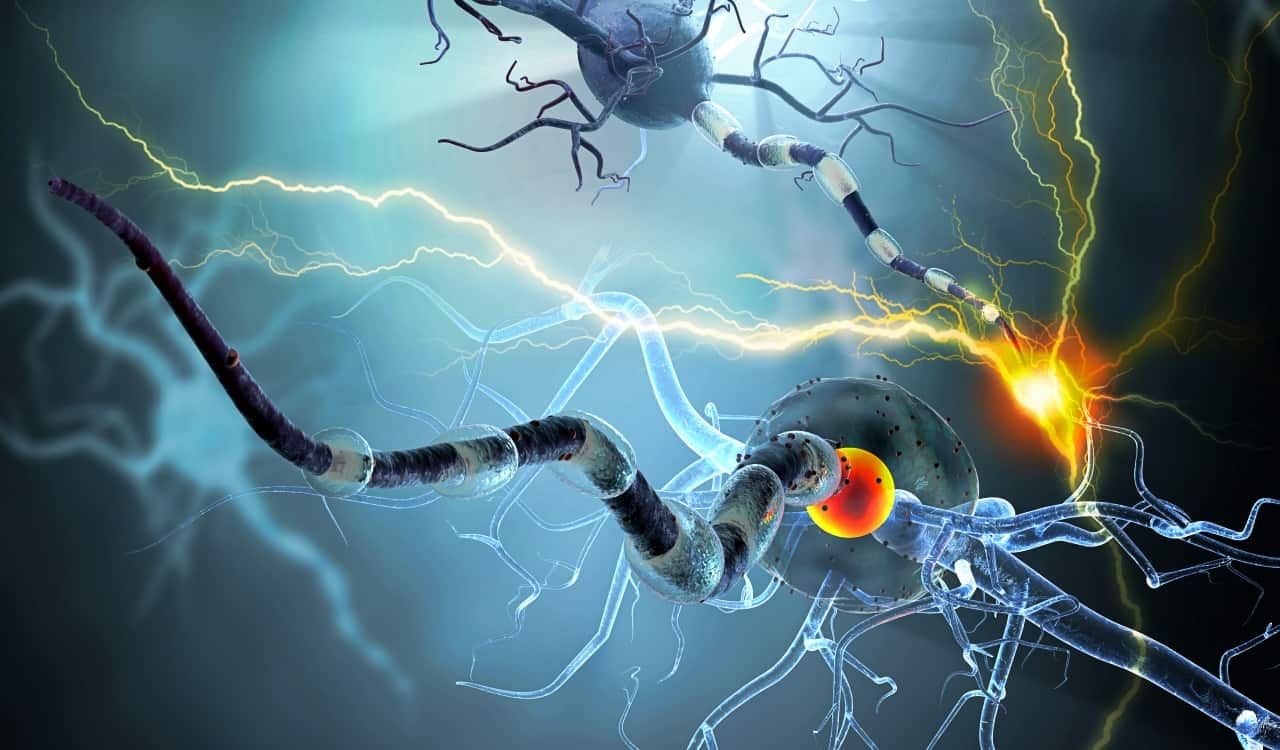 The Human Heart Nerves and Sinus Node Part 1
There are technically only two main nerves in the human heart. They are known as the Accelerans Nerve and Vagus Nerve. Each is pretty important and likely does a lot more than you might think. Each nerve is affected by the nervous system, of course. Yet the heartbeat we have is set up by something known as a sinus node.
This node is made up of a group of cells located in the wall of the right atrium. They have the ability to randomly produce electrical impulses that travel through the heart via its electrical conduction system. Ultimately, that causes our heart to contract. When a sinus node is not in play for someone, a pacemaker does the job for them.