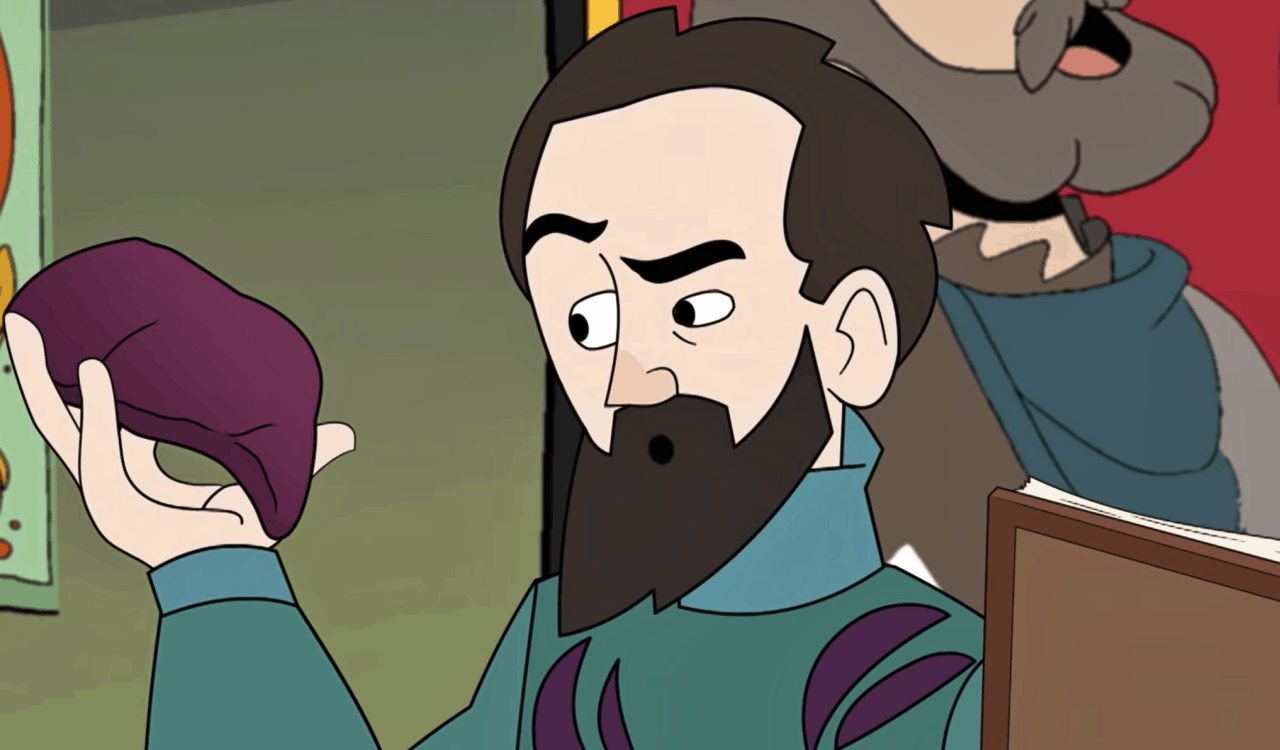 Vesalius' Full Heart-Related Discoveries
Andreas was the first to identify two chambers and two atria. He found that the right atrium was a continuation of the inferior and superior venae cavae. Meanwhile, the left atrium is a continuation of the pulmonary vein. He destroyed Galen's theory regarding a hole being in the septum or heart. Perhaps his greatest discoveries in the world of medicine involve the vascular and circulatory systems.
A fellow physician named Michael Servetus disproved Galen's theory on a porous intraventricular septum but it never reached the major public due to where it was published. First in the Manuscript of Paris and next in the Christianismi Restitutio. The latter of which was declared a heresy by The Inquisition with the Catholic Church of the time.