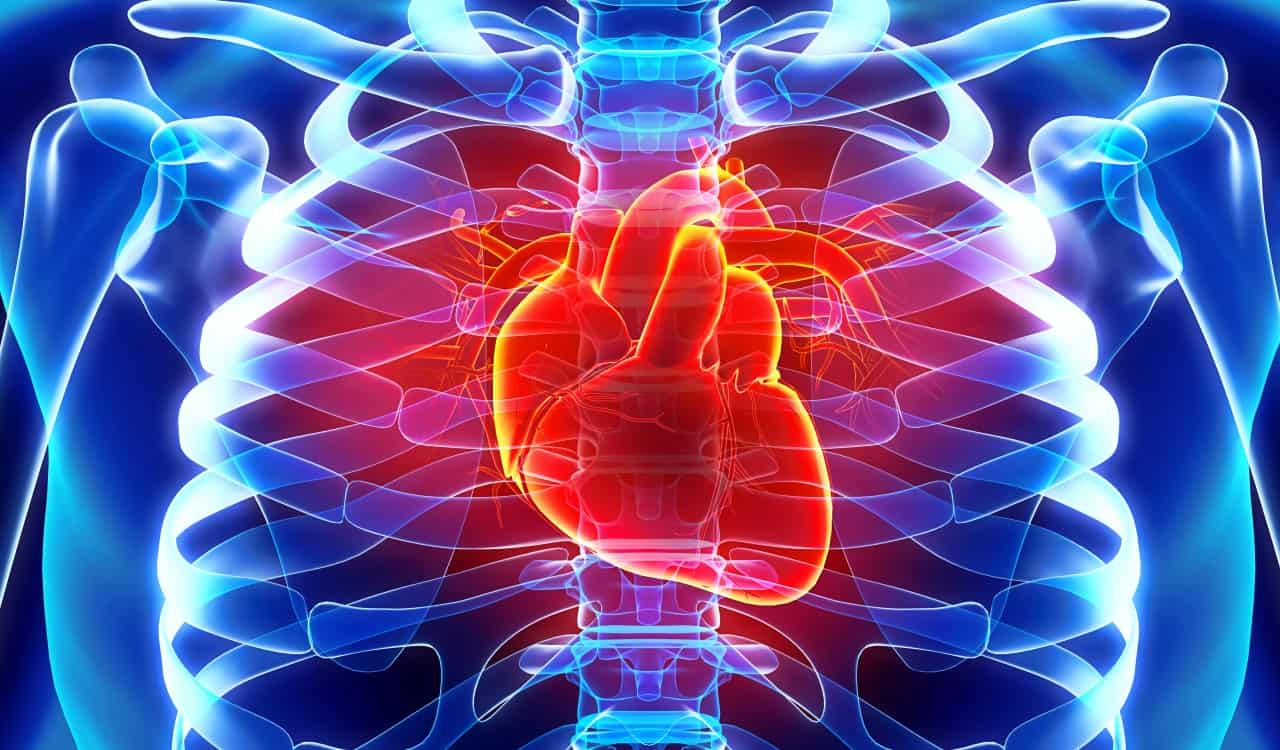 Heart Shape and Location
The shape was described as "like a pyramid" by Hippocrates but it's often described as a Cone shape today. They aren't too different clearly. Therefore no, the shape of our actual heart is not "heart-shaped," funny enough. The location of our heart is toward the middle of our chest and lies behind the sternum and ribcage.
However, the lower tip of the heart is toward the left side of the sternum between our 4th and 5th ribs. This is likely why so many assume it's located on the left side when it's not. For years, we assumed the left side made the most sense. Yet there is no real reason for this except for how nerves made us feel it was toward the left. Therefore, when you pledge allegiance to the flag, your hand should go over the middle of your chest, not the far left.