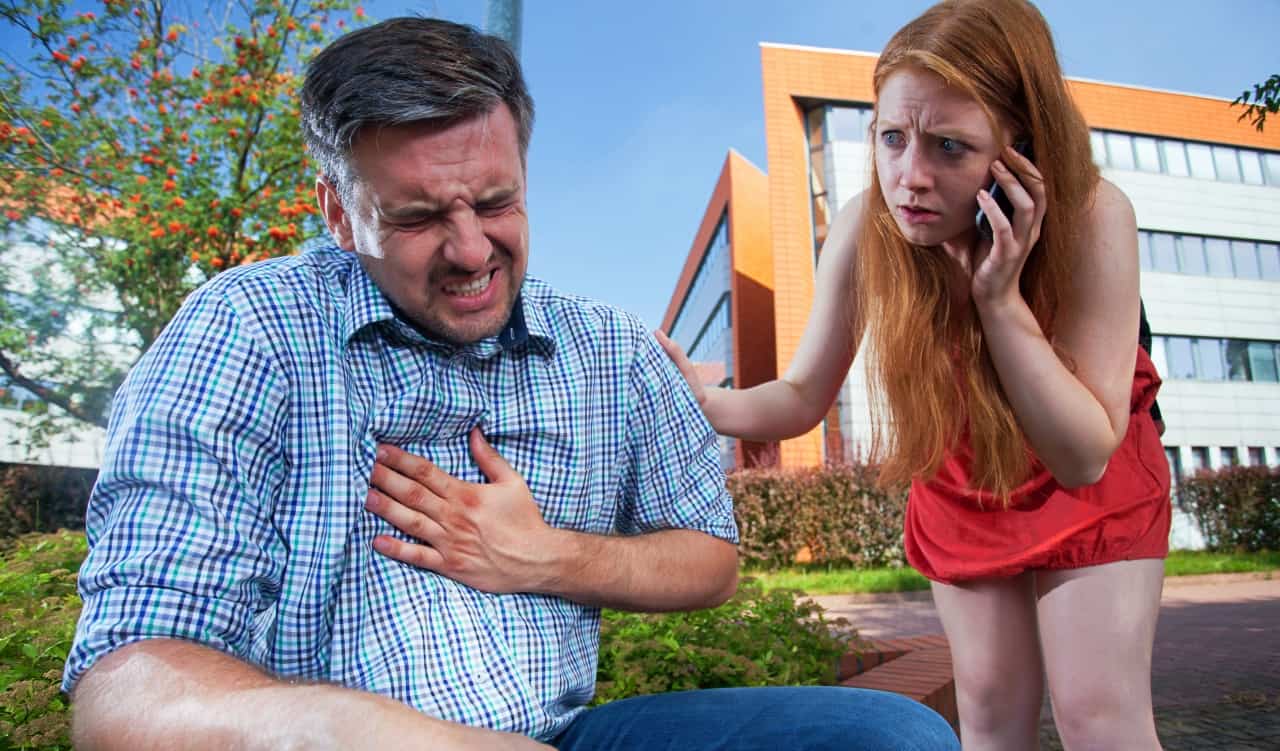 Interesting and Surprising Heart Facts
One thing we always like to do when explaining an organ, especially one such as the heart, is to mention some compelling information you may not know. For example, did you know that the human heart pumps 2,000 gallons of blood per day on average? You may also not know that a woman's heart beats faster than a man's on average.
Men and women are both capable of having heart trouble yet men are more likely to have heart attacks than women. Yet women are more than 40% of all heart attack deaths annually, meaning heart attacks affect them far worse. Women are also older than men are when they get heart attacks, which could also be a key reason for the higher fatality rate.