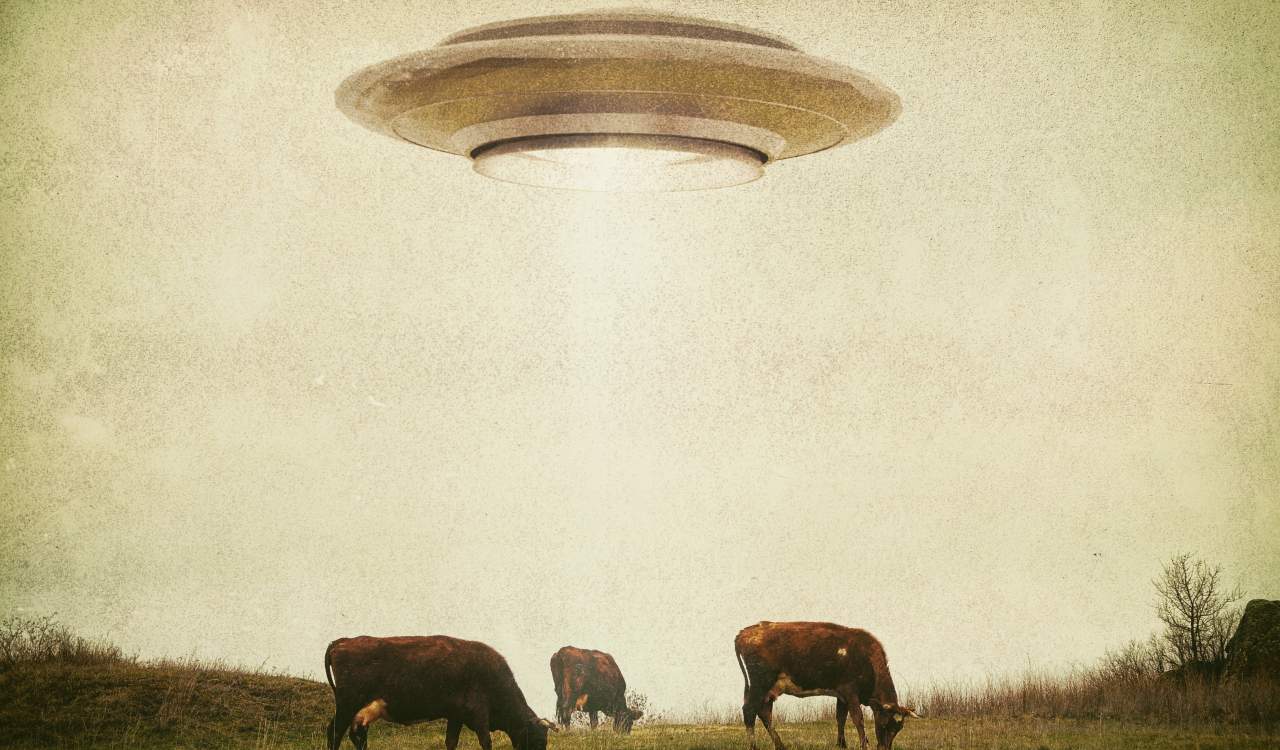 Are We Alone In The Universe?
It seems many scientists agree today that it is certainly possible that life exists besides our own somewhere in the universe. It would be odd to think otherwise for sure. In just our Milky Way Galaxy, there are between 100 to 400 billion stars, many having planets relatively close. There are also roughly 125 billion known galaxies, all with several million to several billion stars. Many also with planets near them.
Not only would be unwise to say no other life exists but for those found on Earth, it would be insane based on a statistical measure. The problem is, we have yet to prove that life currently exists somewhere out there. It takes us down a scientific rabbit-hole quite often. We have no answers for why we have not been able to find life elsewhere yet other than the fact that we have not looked in the right place. It comes down to assuming life is possibly existing, we just don't know where.