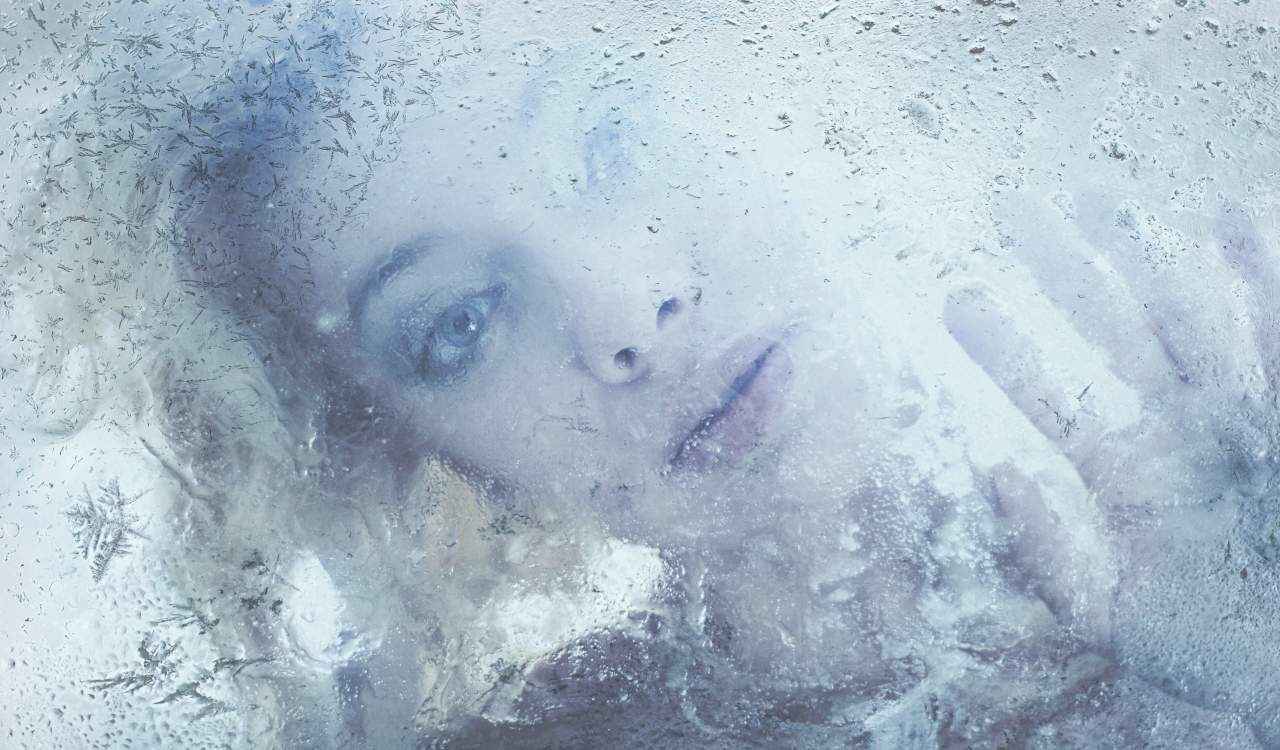 Jean Hilliard – The Frozen Girl Who Lived Part 2
Jean was seemingly dead on arrival, as Hilliard showed no visible life signs. Her skin was hardened due to being frozen, so she could not be given any type of injection. Jean was clearly dead, right? Wrong! She defrosted a bit sometime later and then began moving. After 3 days, she was able to move her legs and by Week 6, she was completely healthy. For those unaware, there is no such thing as the science fiction cryosleep that can keep you frozen yet alive for a long time.
It was especially not considered possible in 1980. Plus, she had nothing to keep her alive like cryo would need to offer. Jean should have been dead, which still baffles scientists today. This is one of the biggest science rabbit holes we know of. Scientists have debated the subject for quite some time, but no one is completely sure how she survived.