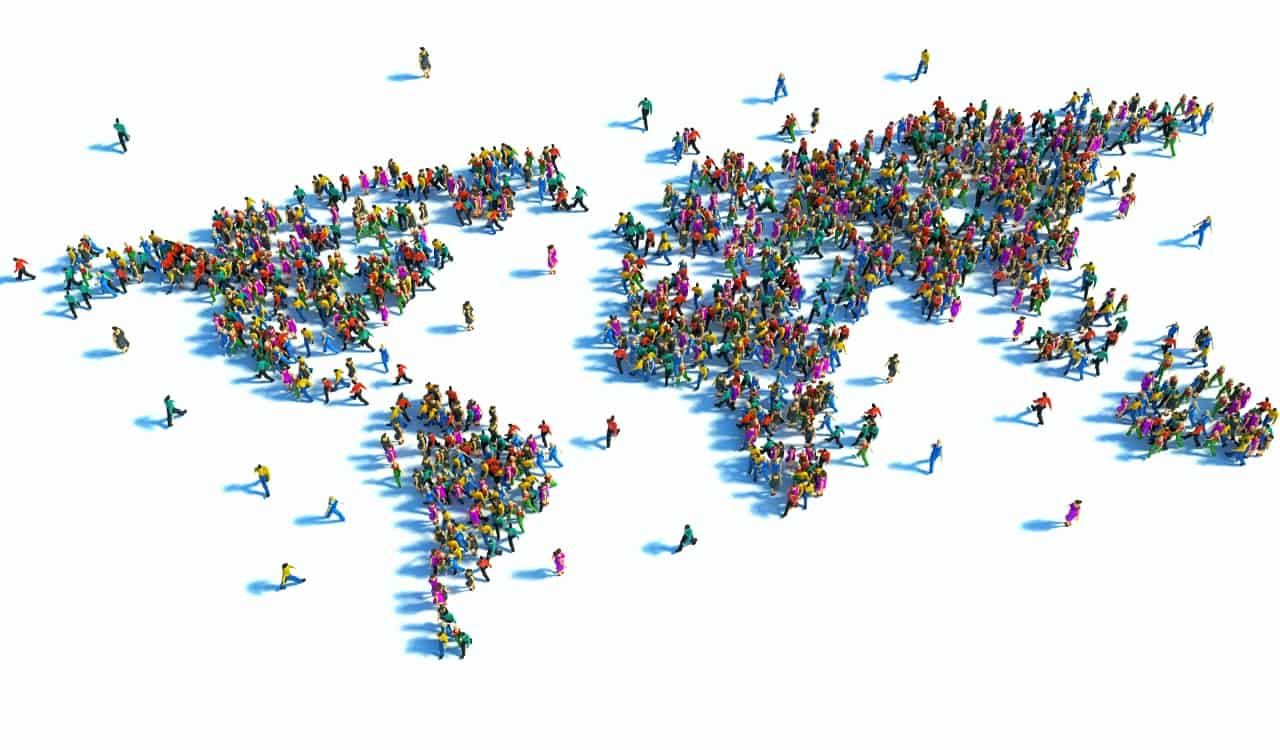 How Large Can Our Population Get, Without Causing A Need To Move Off-World?
It is a debate that has become a growing concern among humans for the past 50 years or so. Yet several Kingdoms worried about their population and its size, fearing they'd lack resources to help them all. This dates back to at least 3500 BCE. As science has progressed, humans are able to live longer on average than ever before. We went from an average age of 40 max to as high as 70 to 90, depending on the country. This has caused problems.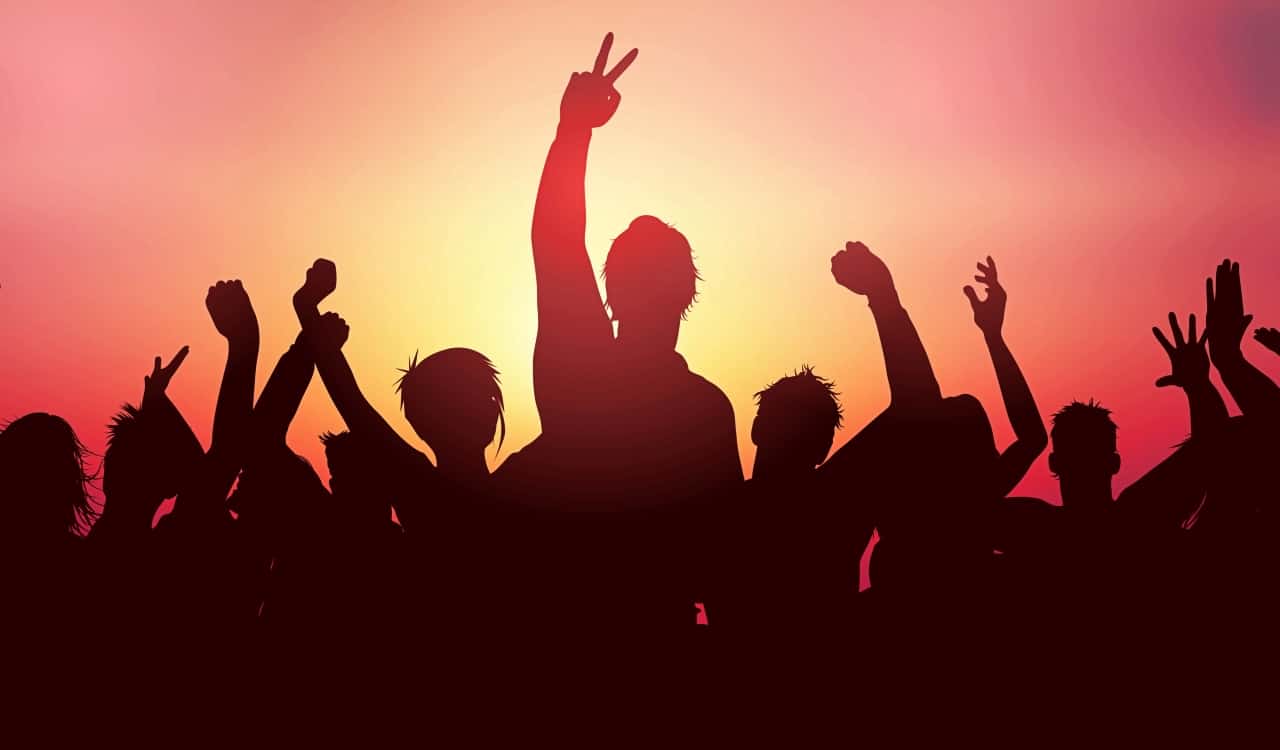 We did not reach 1 billion people on Earth in history until the mid-1800s. Just from 1850 to 1950, our population grew to roughly 2.5 billion. By 1980, we reached 4.4 billion, yet when we reached the 2020s, it's just shy of 8 billion. By 2050, we're expected to be over 9 billion. We won't have enough resources before too long. Especially if people live even longer than they do now. This is why scientists have been debating when we'll need to start moving people off-world. No one agrees seemingly!