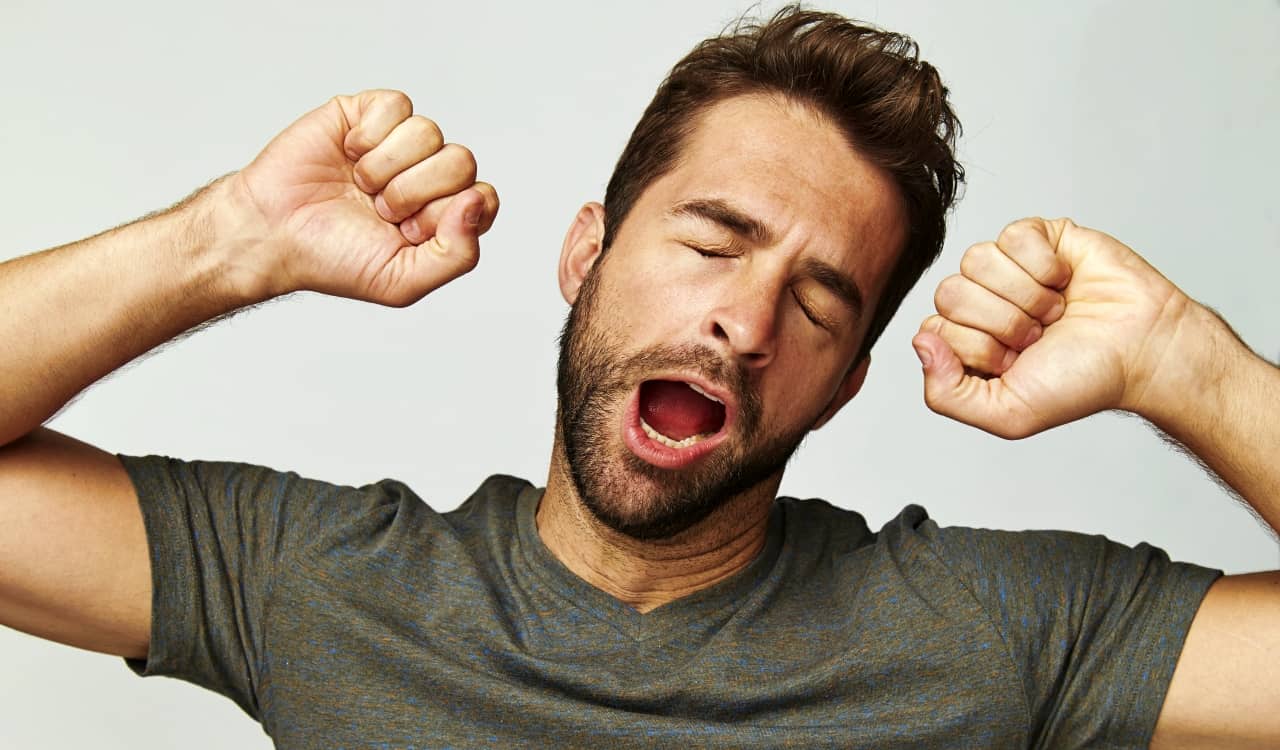 The Contagious Nature Of A Yawn Part 2
In theory, it connects to the "Monkey See, Monkey Do" concept. In that, we "catch" the yawn because our brain is telling us that this is a behavior we should display too. On top of that, other primates like Apes and Chimps have actually "caught" yawns from humans. We copy facial expressions and behavior from others. Children will often develop similar ways of speaking, tone, facial expressions, etc. from their parents or legal guardian(s).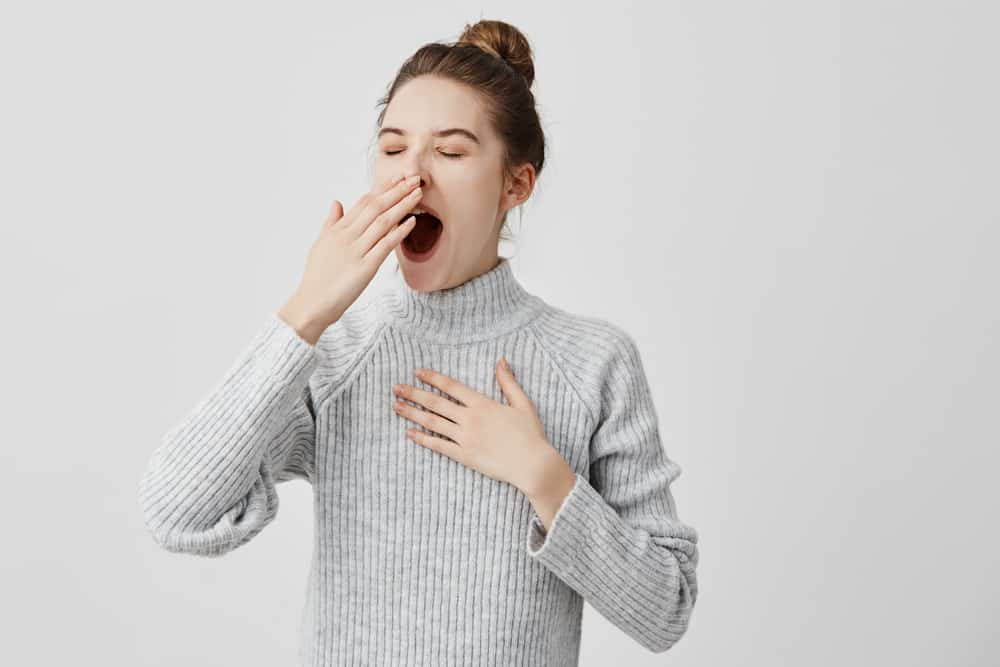 This is a key part of adaptation and learning, which every brain must do in order to function correctly. However, psychopaths are not known for usually "catching" a yawn. This is likely due to how their brain forms compared to the rest of us. In spite of this evidence, scientists have no idea why we yawn, to begin with. We simply do not need to but do anyway. Hence why it has become a part of the science rabbit holes that plague the scientific community.