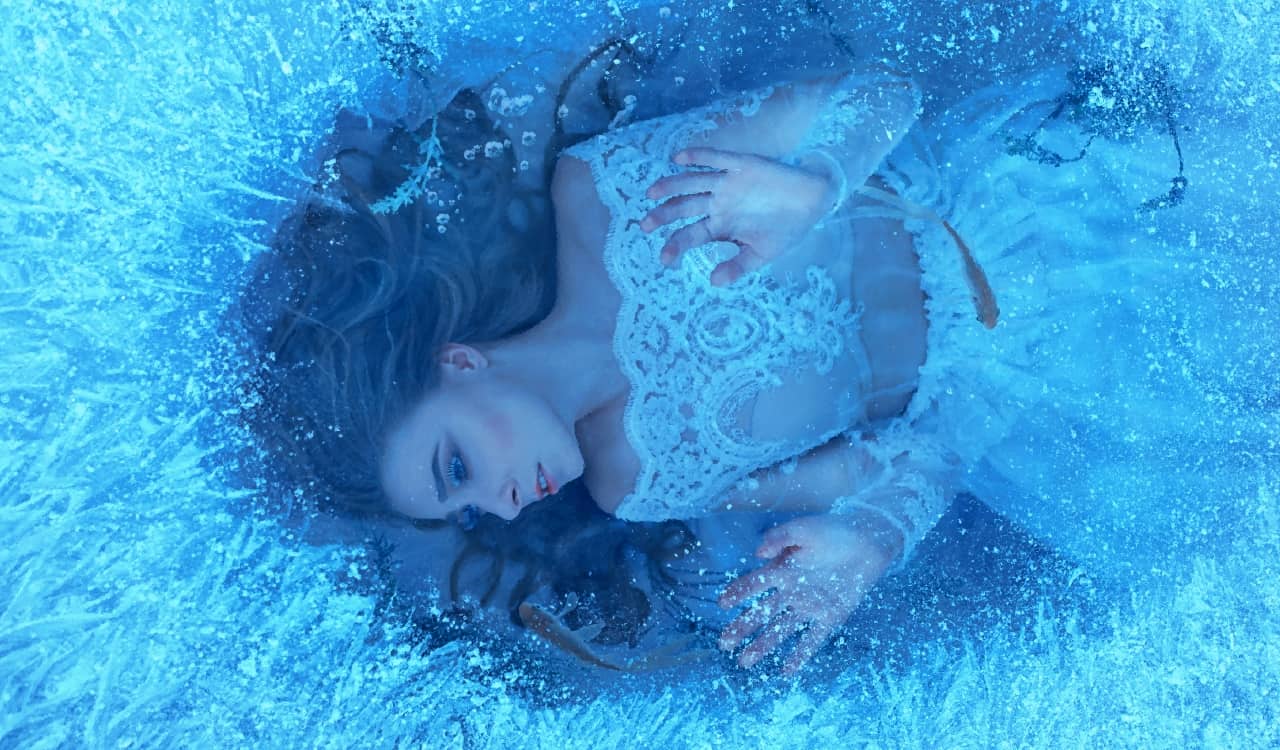 Jean Hilliard – The Frozen Girl Who Lived
Enter Jean Hilliard, one of the most baffling people that science had ever come across in human history. The story goes that on December 20, 1980, Jean was driving to her parents' home, which happened to be in Lengby, Minnesota. Due to it being winter in Minnesota, it was naturally snowing on the road. This led to some pretty hazardous conditions.
Sadly for Jean, her car stalled on the road and she decided to walk to her friend's home. Her friend lived close to the spot of her car, so it made sense. Well, that was until Jean lost consciousness due to the cold outside. It was said to be nearly -8 degrees Fahrenheit. She'd remain passed out in the snow for a full 6 hours before she was found and immediately transported to a local hospital.