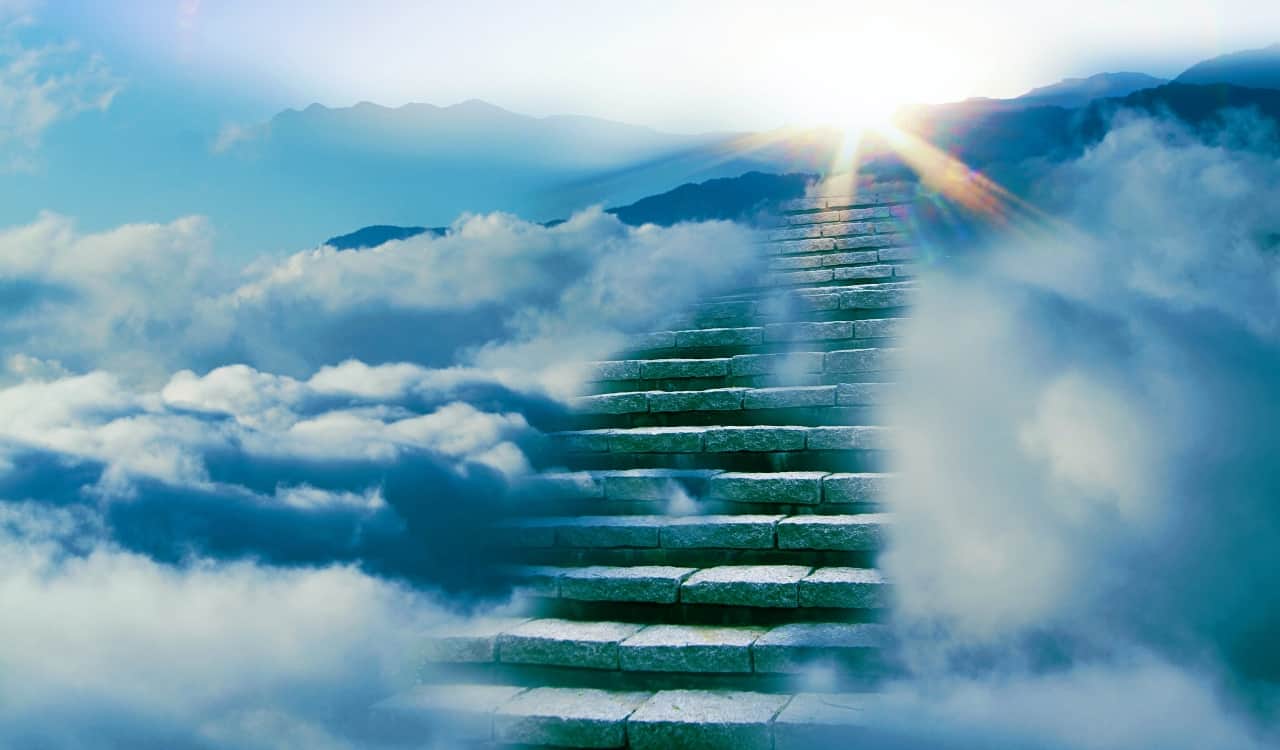 Is There A God? Part 2
While we do not know what got in the way of these two colliding and killing a potential universe before, we know something did at least. This means, quite clearly, there is a case for God to be the hand that gave this a possibility. Yet one could also point to the idea that most of our questions can be solved through time and research.
In fact, a lot of things once thought to be "God-related" have been answered. From our health to how the universe formed, weather, and much more are now known. God or Gods were the previous answer. Therefore, if you can do this, you can eventually answer much of what we deem to be God now, right? You can see how this becomes quite a rabbit hole, right?