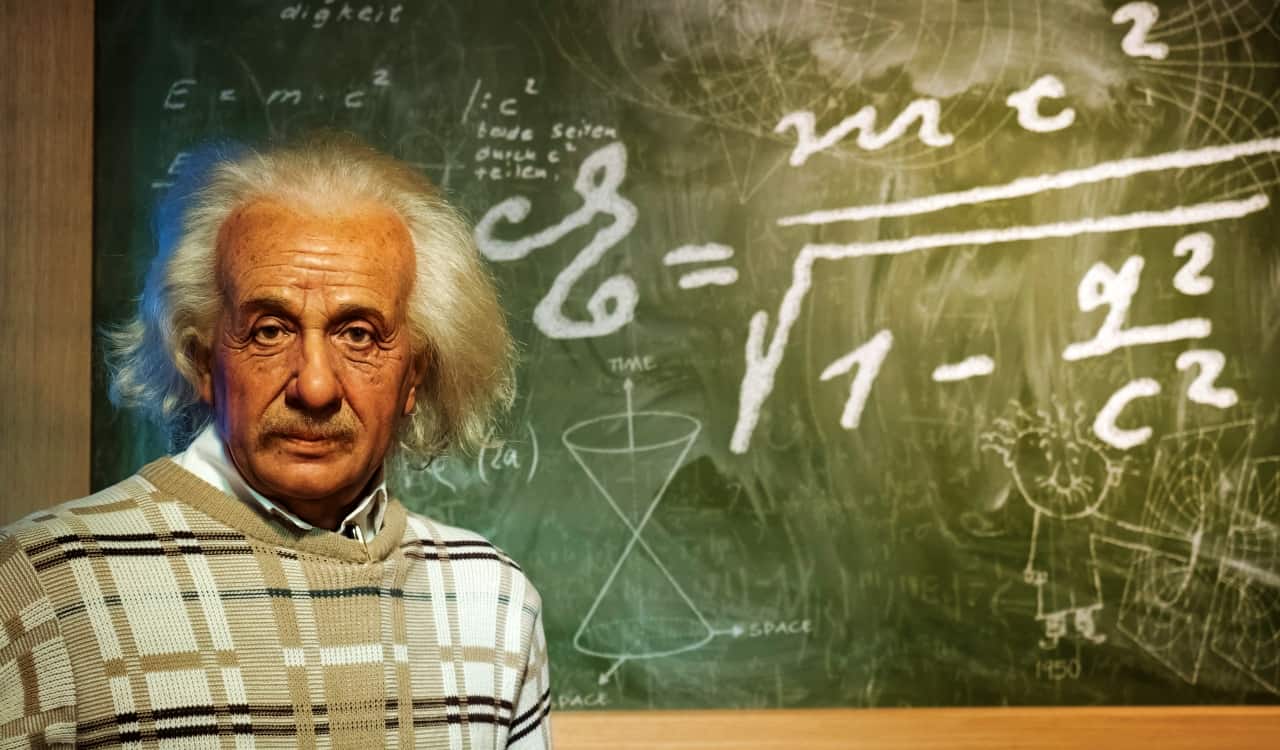 How Intelligent Can A Person Really Be?
This is one of the most common scientific rabbit holes known today. The main reason for that is, quite frankly, very few completely agree. How smart can one possibly be? Well, this all depends on what people value as "intelligence." Is it success in academics? If so, there are several people who have had 4.0s at Harvard and Oxford University respectably. Some even managed to exceed such a score.
Do we judge based on scientific and/or mathematic achievement? If so, again, there are numerous people who come to mind for this. Others might say that if you can beat a computer in anything, you're intelligent. Yet what type of computer? What year could this have happened? A lot of questions come to mind for ALL possible avenues for how we judge it. How smart can someone truly be? We're not sure anyone truly knows. Perhaps, the person who finds out is truly the smartest person ever.