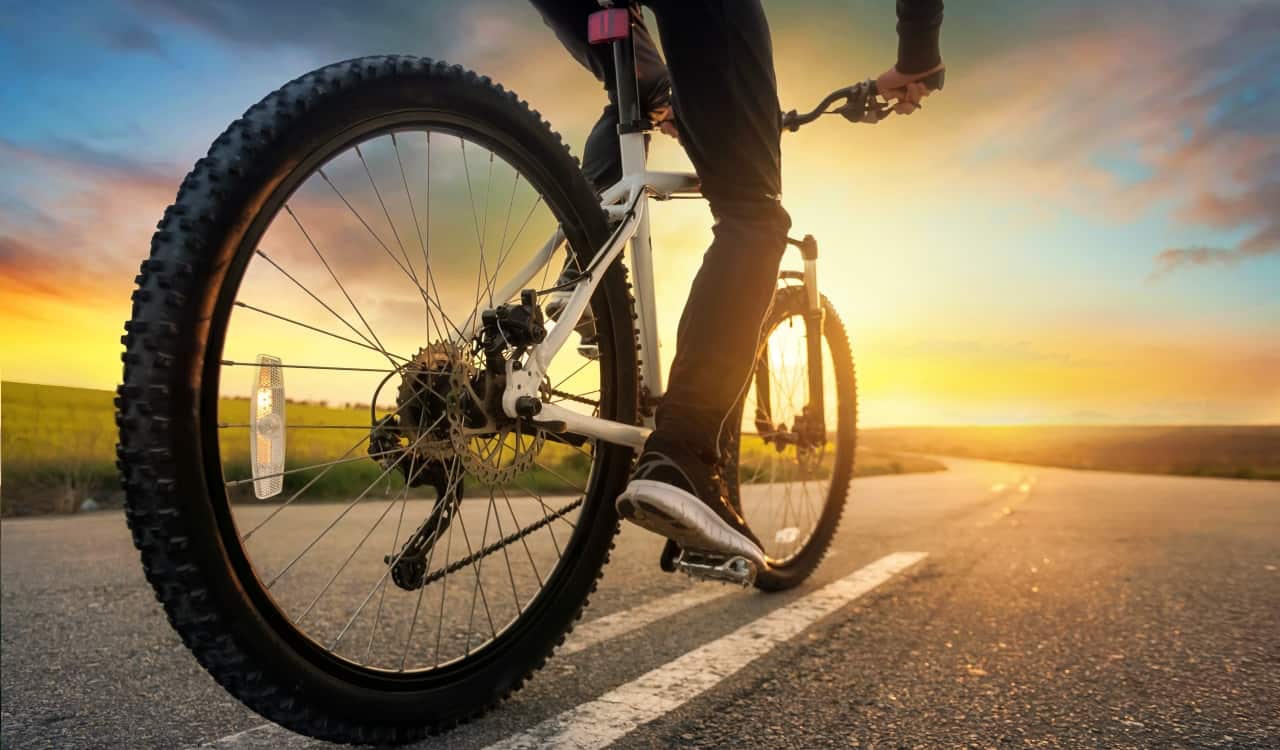 How Bicycles Work Part 2
This idea was also thrown out in 2011 when Cornell University scientists tested it out. The problem here is that we can all understand how to ride a bike. We also understand the mechanics of the bike itself, as it involves the use of gears and fiction to operate. However, when it comes down to how the bike stays stable and upright, science is not sure of any current theory.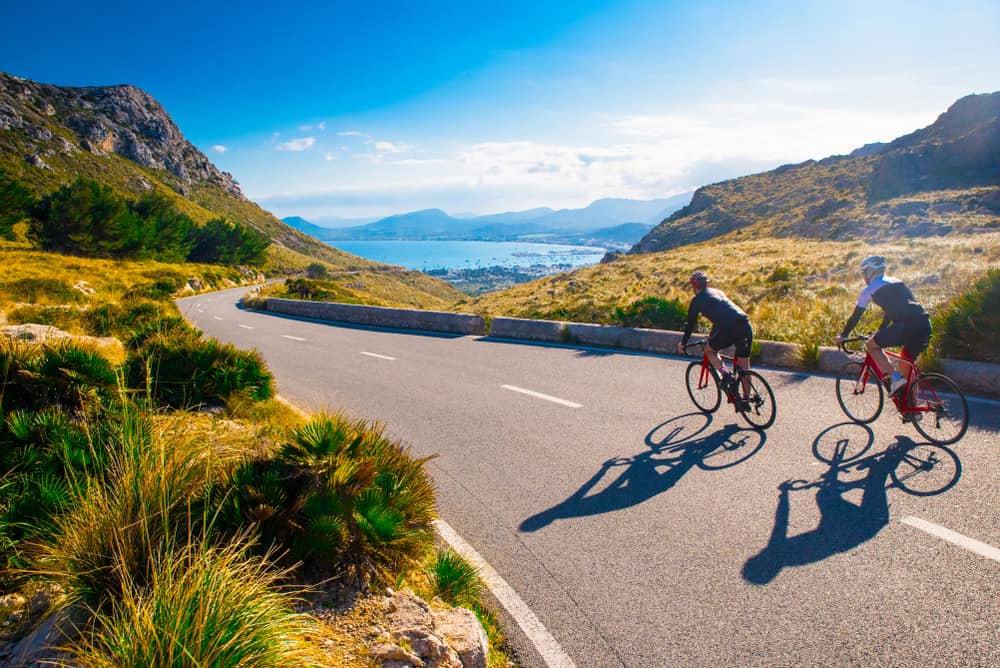 You can see how this can take someone down a rabbit hole, right? It is not so much that we do not understand "how" to ride a bike. We know it is possible to do for most people. The issue comes down to the science behind why we're able to do so. It's quite odd and slightly annoying to ponder, especially when you consider that humans have been riding them for more than 100 years now.