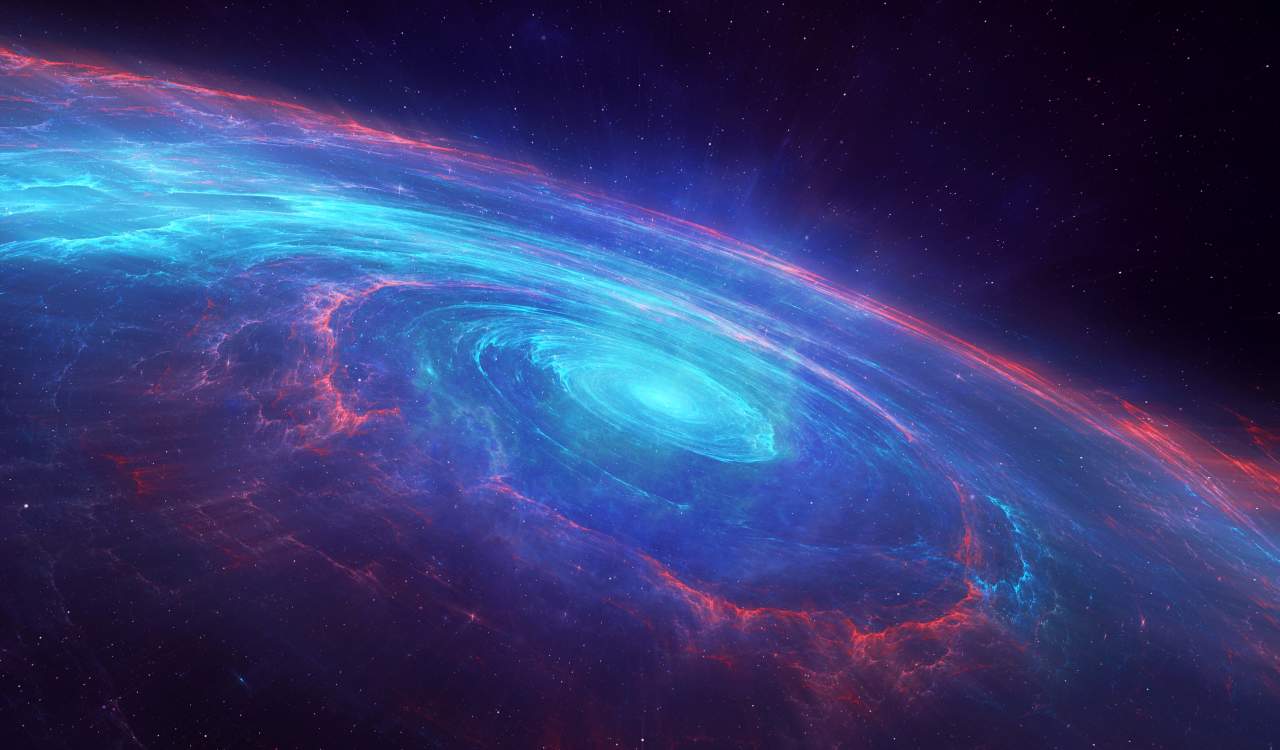 Big Bang Theory Part 2
You need something there, just like the chicken and the egg concept. What came first, the chicken or the egg? Technically the egg was laid by another species that the chicken evolved from. You can see how the argument is settled right there, but then you'd ask how that less evolved animal formed, and we can keep answering that all the way until the Big Bang.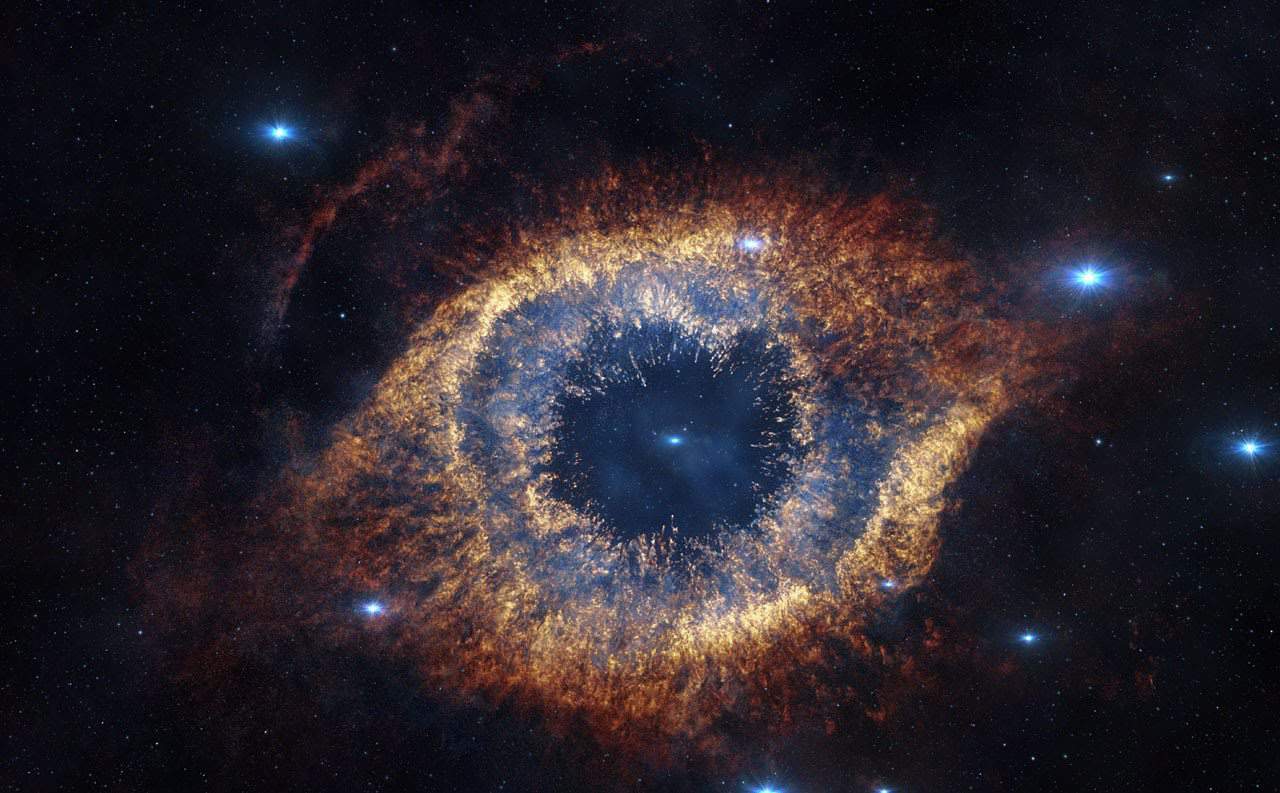 There is always something to explain something else when it comes to the development of the universe. Well, until there isn't at least. Science rabbit holes like this can make scientists think for what seems like forever. Everyone will have an opinion and there are little to no answers that can be completely agreed upon.