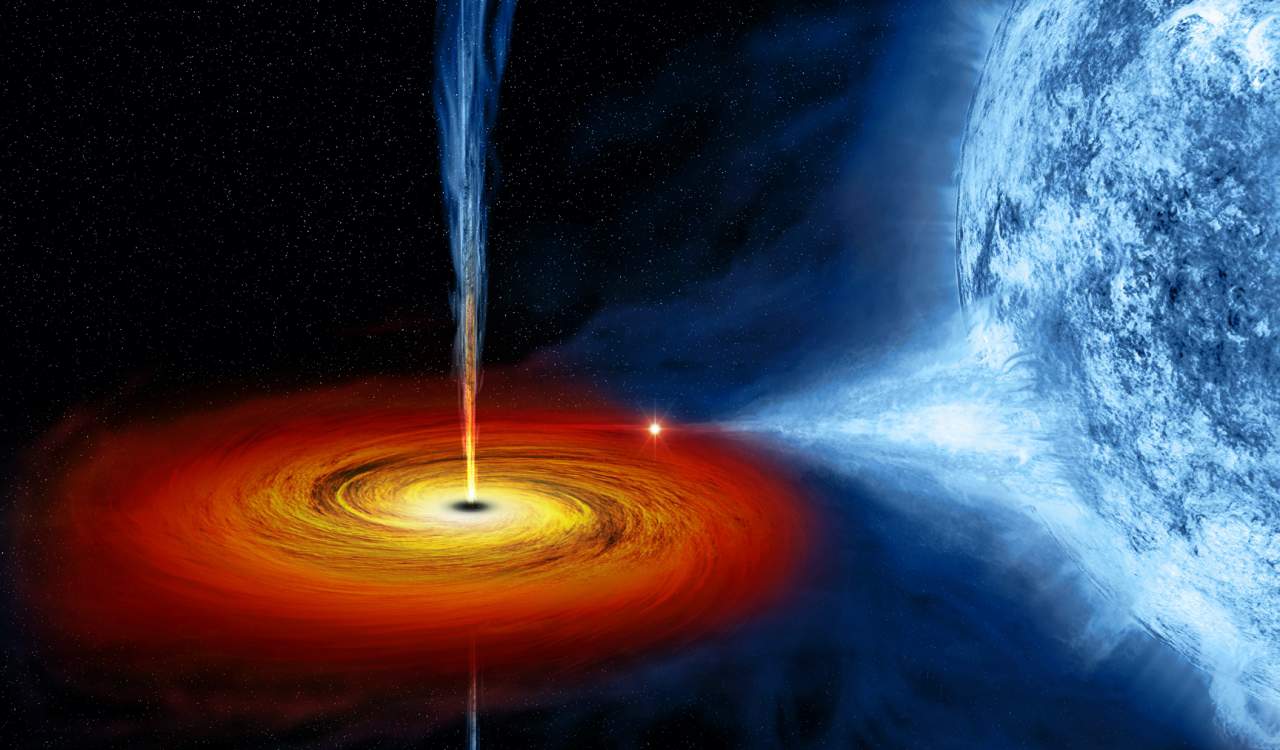 What Happens Inside a Black Hole?
For literally decades, scientists have been trying to learn more about black holes. The first was discovered in 1971 and ever since then, we've all wanted to know more. We know a lot about them, yet we do not know what happens inside one. It's especially unknown exactly what would happen once you're completely swallowed up by a black hole. We currently know that when you get absorbed by black holes, you're being pulled in via a major gravitational force that even light cannot escape.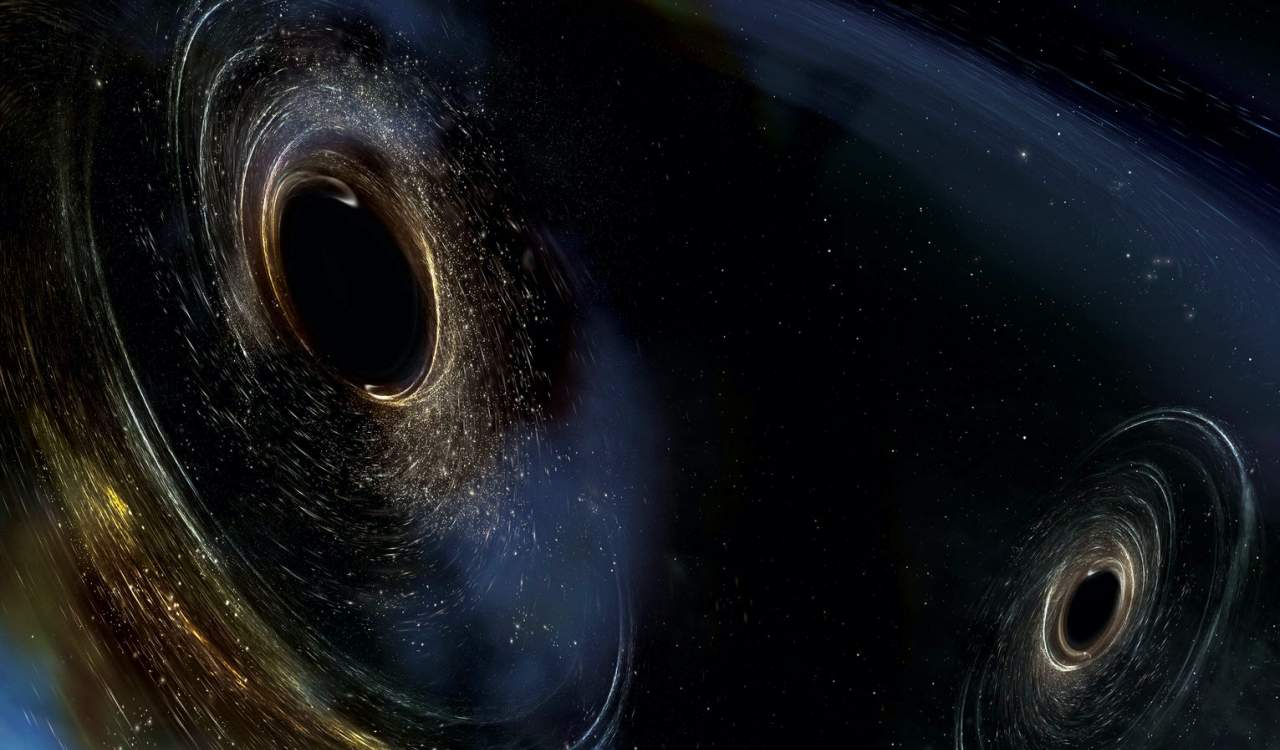 Once you're getting near the middle, time slows drastically (even more than when you're first pulled in). If you're the one swallowed up, you may not experience the stop in time but those watching you go through could be seeing it unfold for potentially months. However, we aren't even sure if you can't. General Relativity and Quantum Mechanics meet to explain black holes, but we cannot currently "translate" the concepts between the two, making it impossible to nail down a true theory.