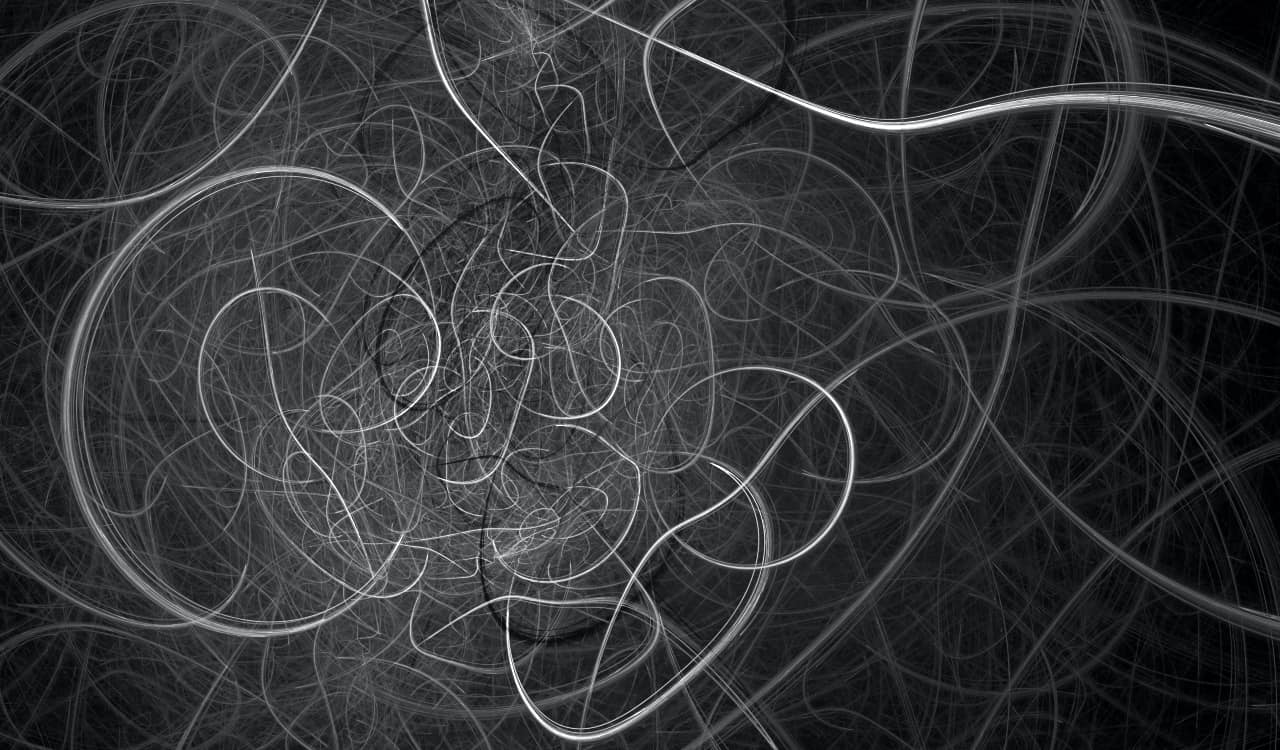 Why Can't We Access Dimensions Beyond The Original Three?
Currently, humans operate in what amounts to three dimensions. We have yet to truly access the 4th, 5th, or 6th dimensions and much less the potential others. By the way, we do not mean dimensions like those in a video game, movie, or mathematics. We mean this in universal law. We know these other dimensions must be there, but we don't have a way of connecting to them.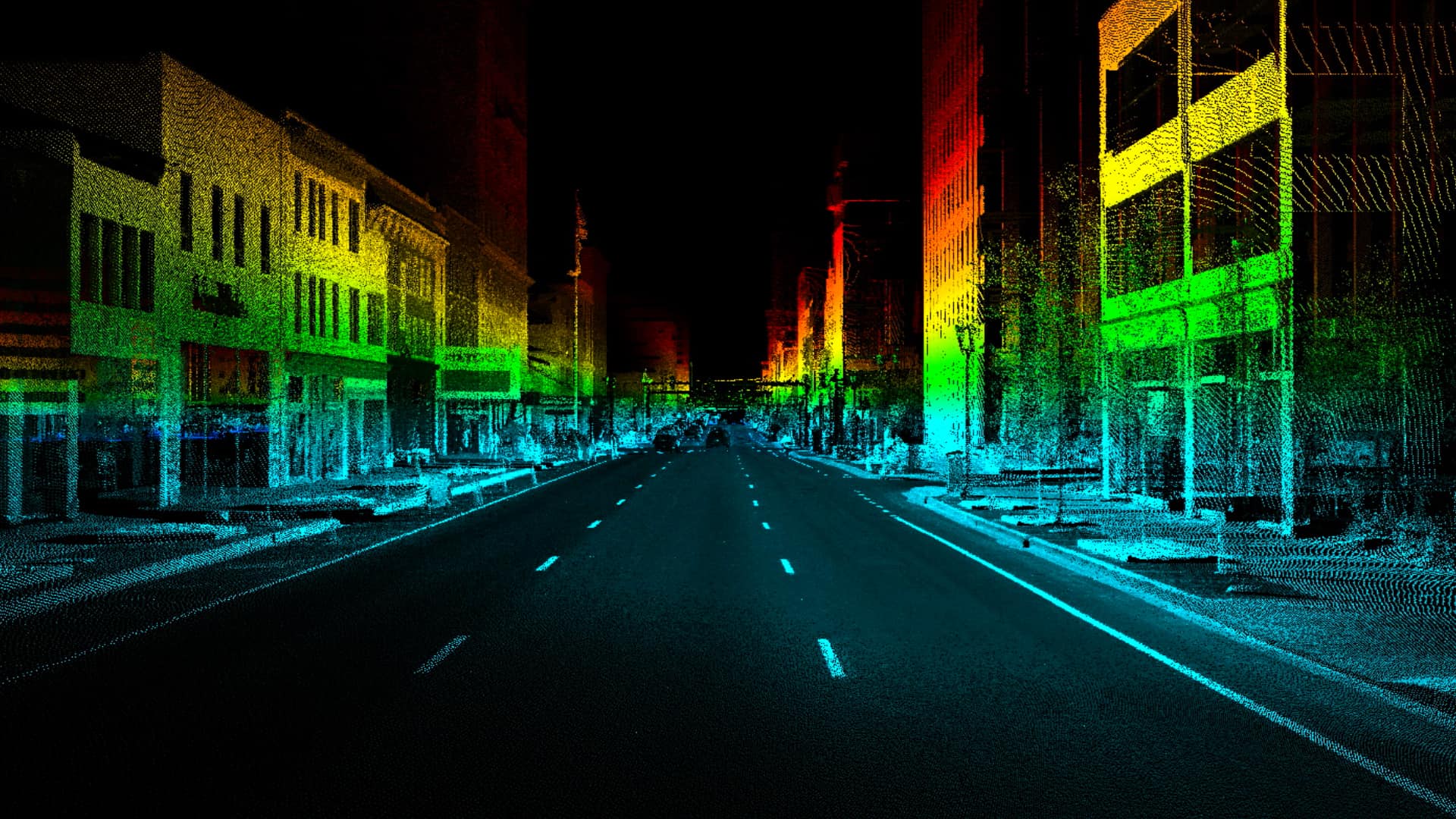 When we look at this in terms of what we can see, it is clear that we only can view three. The question is why can't we access those that are beyond the third dimension? This seems to have a lot to do with gravity and likely even dark matter and energy. However, it also seems to have a lot to do with String Theory. While merely a theory, this is a framework in which point-like particles of particle physics are no longer present.