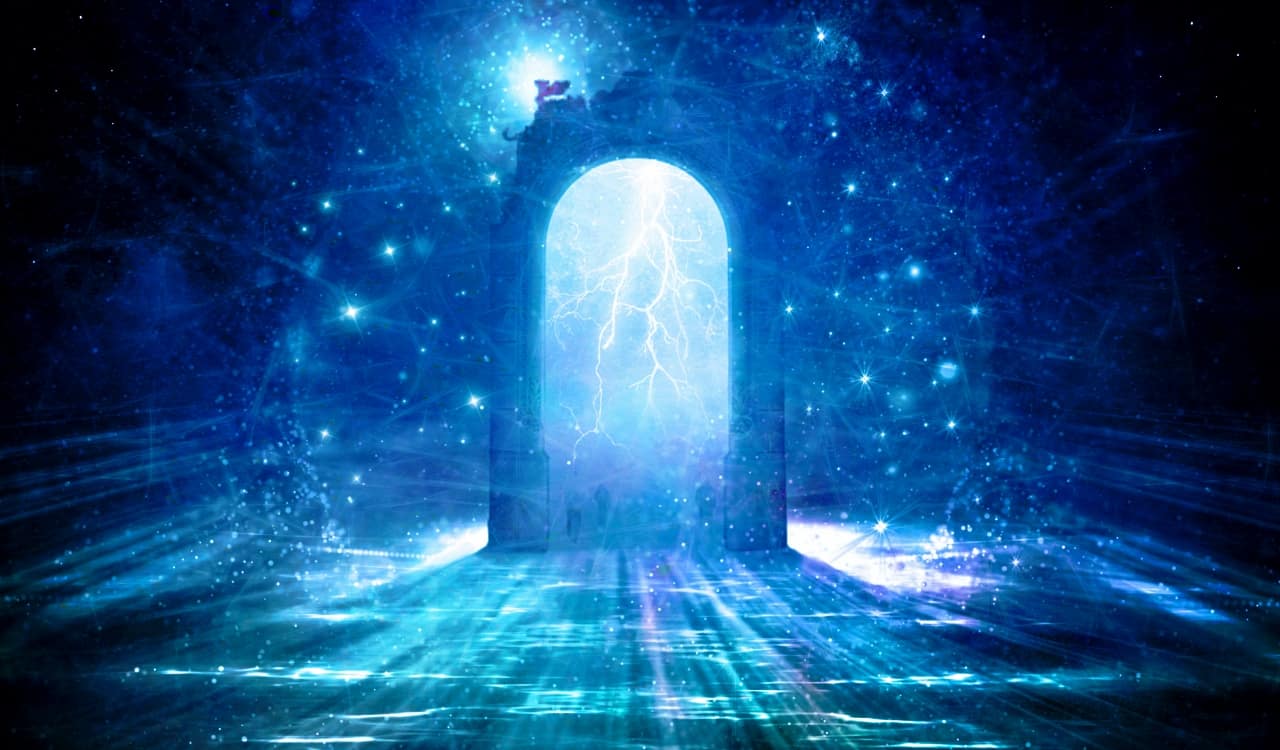 Why Can't We Access Dimensions Beyond The Original Three? Part 2
They are replaced by one-dimensional objects (strings). The theory describes how these strings interact with each other. That which is larger than the string scale sees a string as an ordinary particle with its mass, charge, and other properties as determined by the vibrational state of its string.
The vibrational states of the string will connect to a graviton, which is a quantum mechanical particle that is known for carrying gravitational force. This is the string theory's form of quantum gravity. All of this, if one could access it, could assist in understanding dimensions overall. Yet no one seems to completely agree, making it one of the most notable science rabbit holes going.