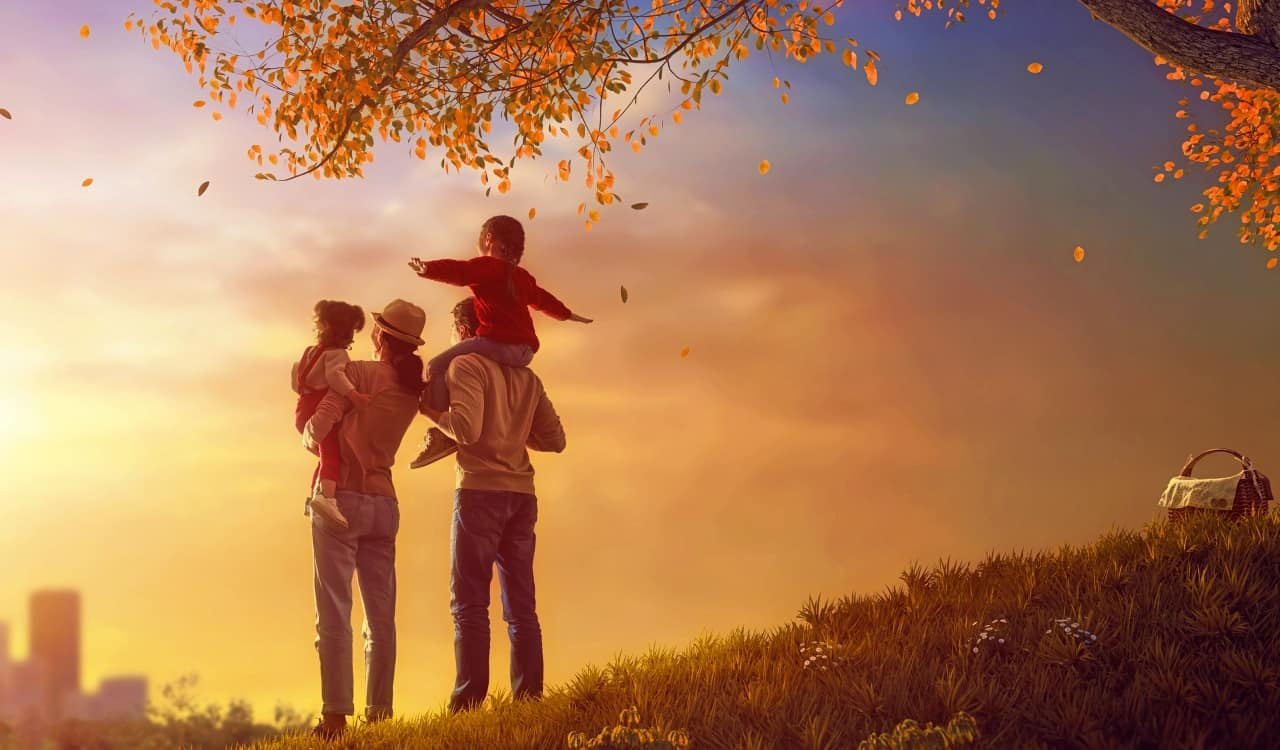 What Makes Us Human?
As we get closer to the age of AI coming into play, as well as the introduction of made for order organs, robotic body parts, and much more, how do we know what is human? How can we claim to be human if we're filled with non-human organs, and use robotic limbs? Removing this, what makes us human anyway? Do we base it on our intelligence or language skills? We certainly cannot base it on looks, as Hominids we came from in our evolutionary history looked a lot like Great Apes today.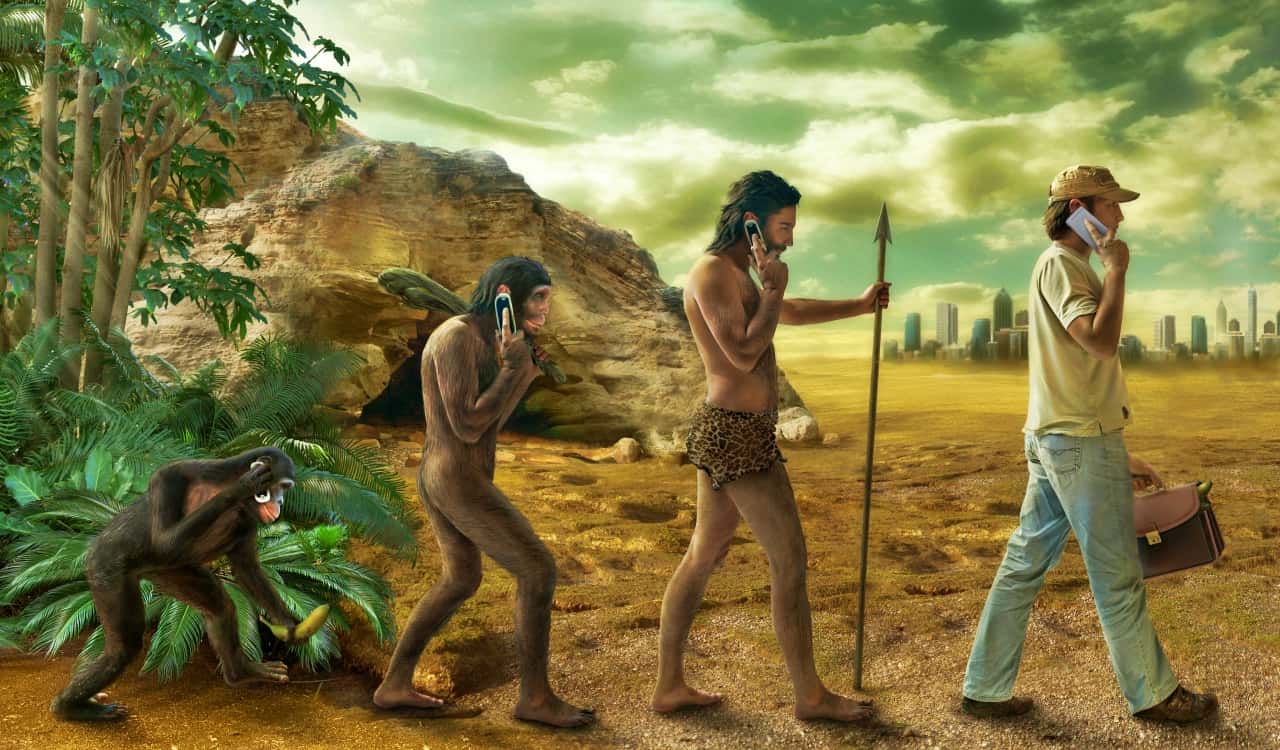 If we cannot base humanity on looks, intelligence, or language skills, then what can we base it on? Perhaps, our ability to form long-term plans? Yet both bears and squirrels alone have long-term planning skills. Maybe our self-awareness and cognitive skills? Yet Koko the Gorilla had the ability to watch a movie, remember the actor, and spot them on the cover of the movie. Then recognize them in person. All of this at once. Where do humans differ enough to be human? Enter the rabbit hole!