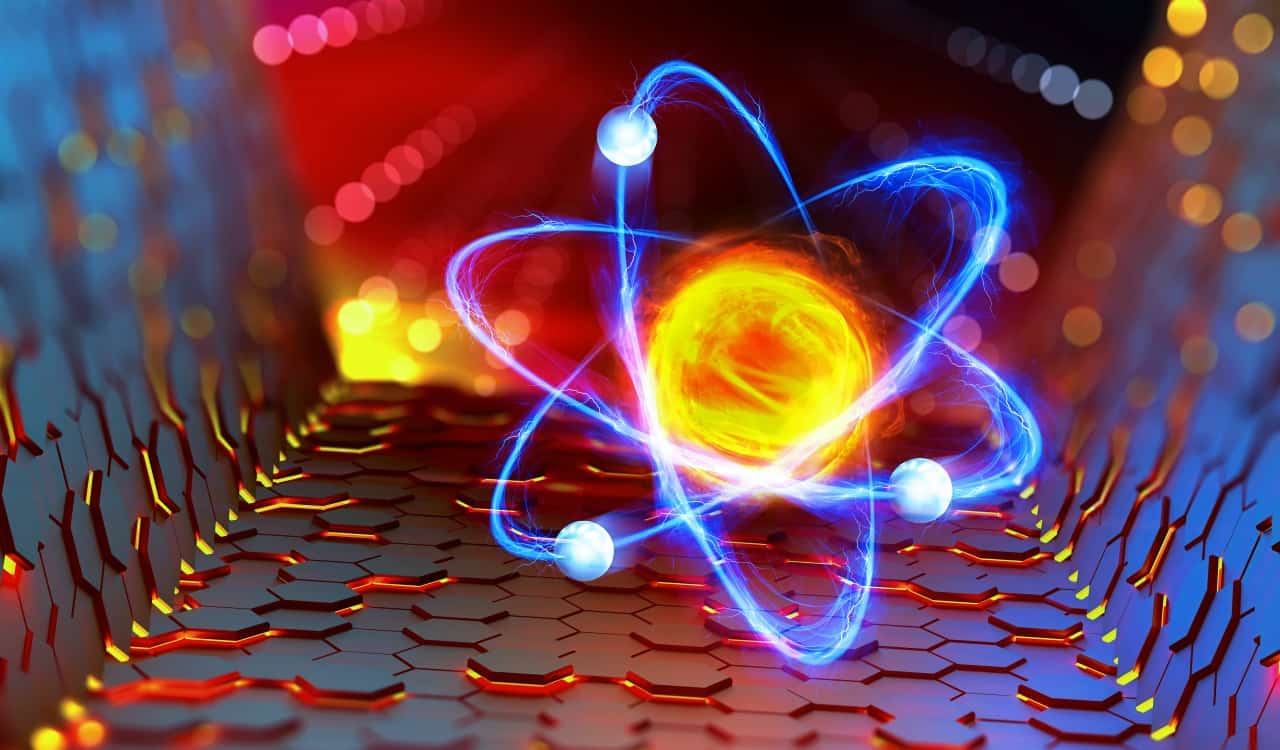 Why Is There More Matter Than Antimatter? Part 2
However, in spite of their mirrored status, if they come in contact with one another, they'd destroy each other and leave behind pure energy. In fact, during the Big Bang, they would have come in contact with each other quite a lot. They'd be created and yet kill one another the entire time. This would, logically, mean they should be destroyed together.
Instead of just a universe of leftover energy, we see what we have now. A universe with both matter and antimatter, but more matter. How did this happen? Scientists are not sure but they all agree something had to get in the way to disrupt the system. This unknown entity literally helped to create our universe. Feel free to debate what that unknown entity was.