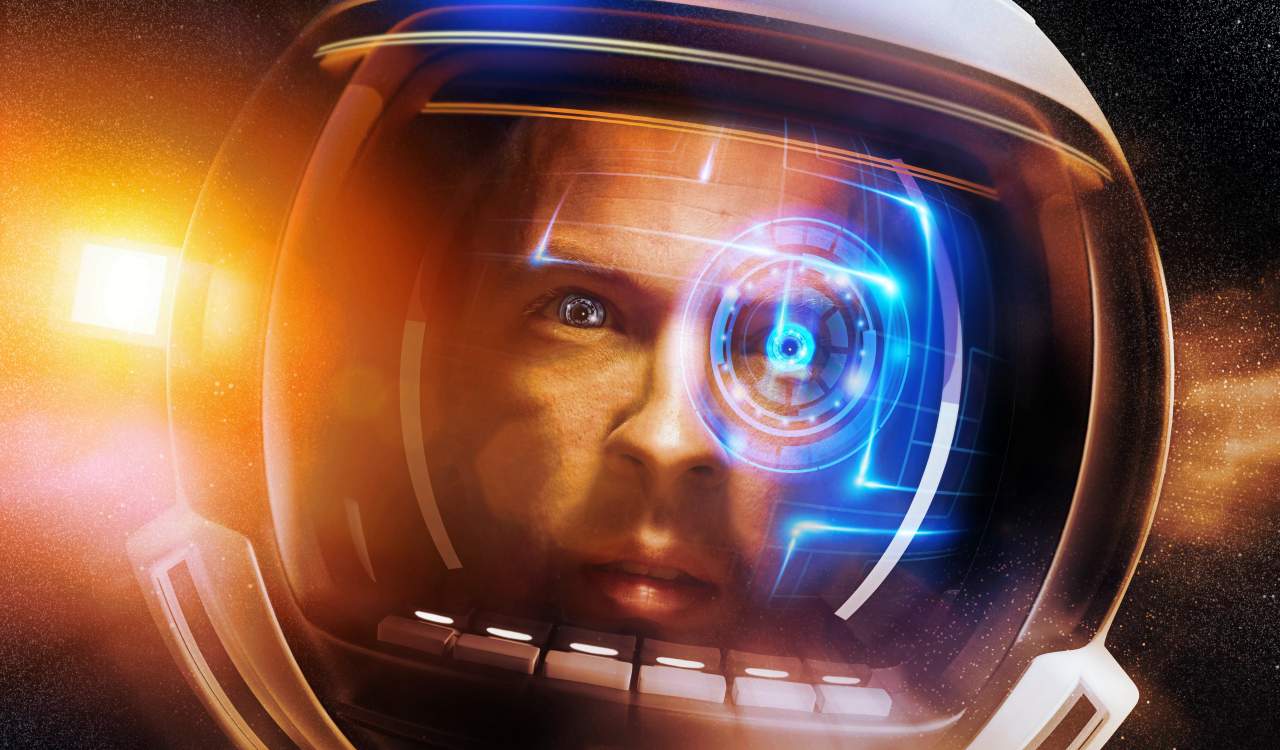 Is Time Travel Possible?
If you were asking us, we at Science Sensei belief that time travel is certainly possible. In fact, we've written on the topic a little too. While we might believe it is, we're not the only people involved in the scientific community. It is a massive community, with several experts in many fields. If you ask some about time travel, they might say it's not possible because if it were, we'd already see them come back to top a major horror that happened in history before it happened.
Yet this breaks with major time travel theories. Which states that if you, perhaps, went back in time and killed Baby Hitler, you'd go to a new present, as the time traveler. This would not be the present you're previously from. Therefore, you've now created a branched universe. One where your action took place and the other, where it did not. Plus, what if your Baby Hitler move didn't stop a bad event from ever happening? Thus, if time travel is indeed possible, it would be very hard to prove.