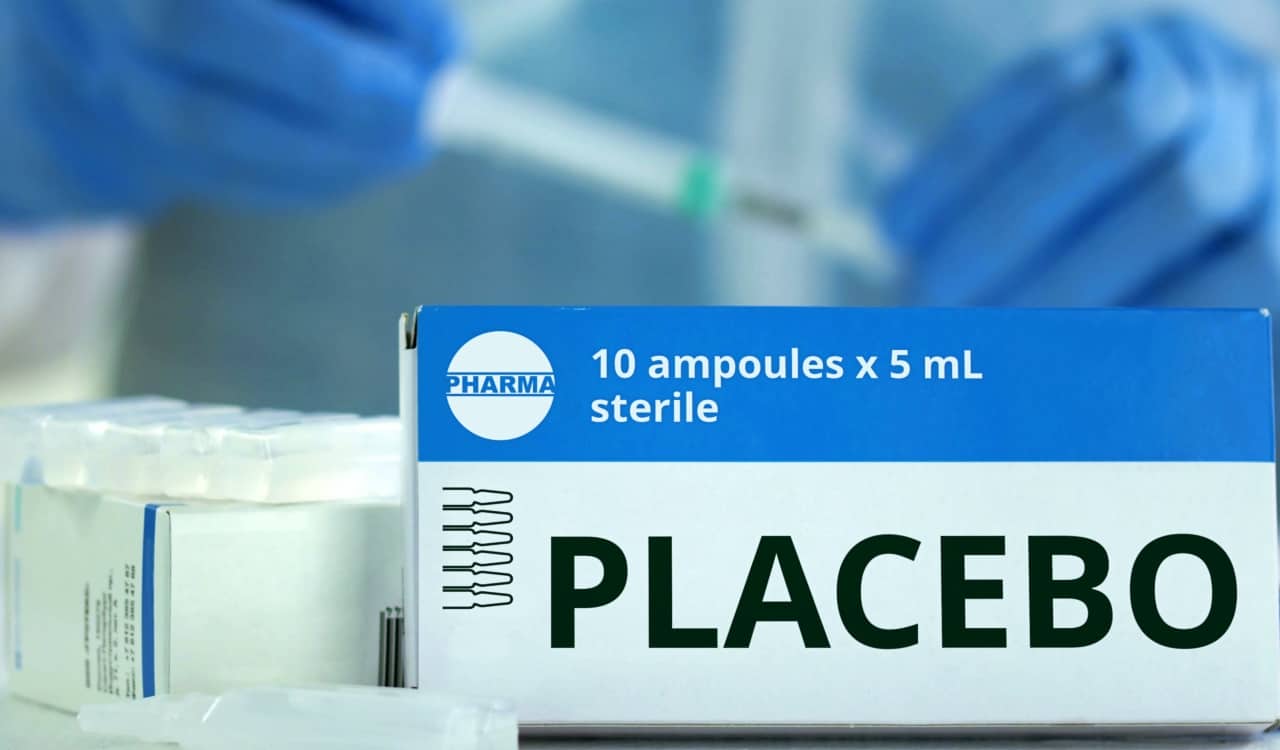 The Placebo Effect Part 2
This gets an accurate idea of what the drug will do. It's also a way to judge the brain and what happens when you tell someone that something will help. For some, all they need is the knowledge that something "could" work for it to, well, work. There is no true reason a Placebo will work outside of mental disorder issues.
Science rabbit holes like this are important. For if someone reports success on something that does not work, yet they have no mental disorder to speak of, why are they reporting it? Scientists believe that a person's belief system is powerful, yet the body cannot just get over anything as belief systems are not capable of doing this.