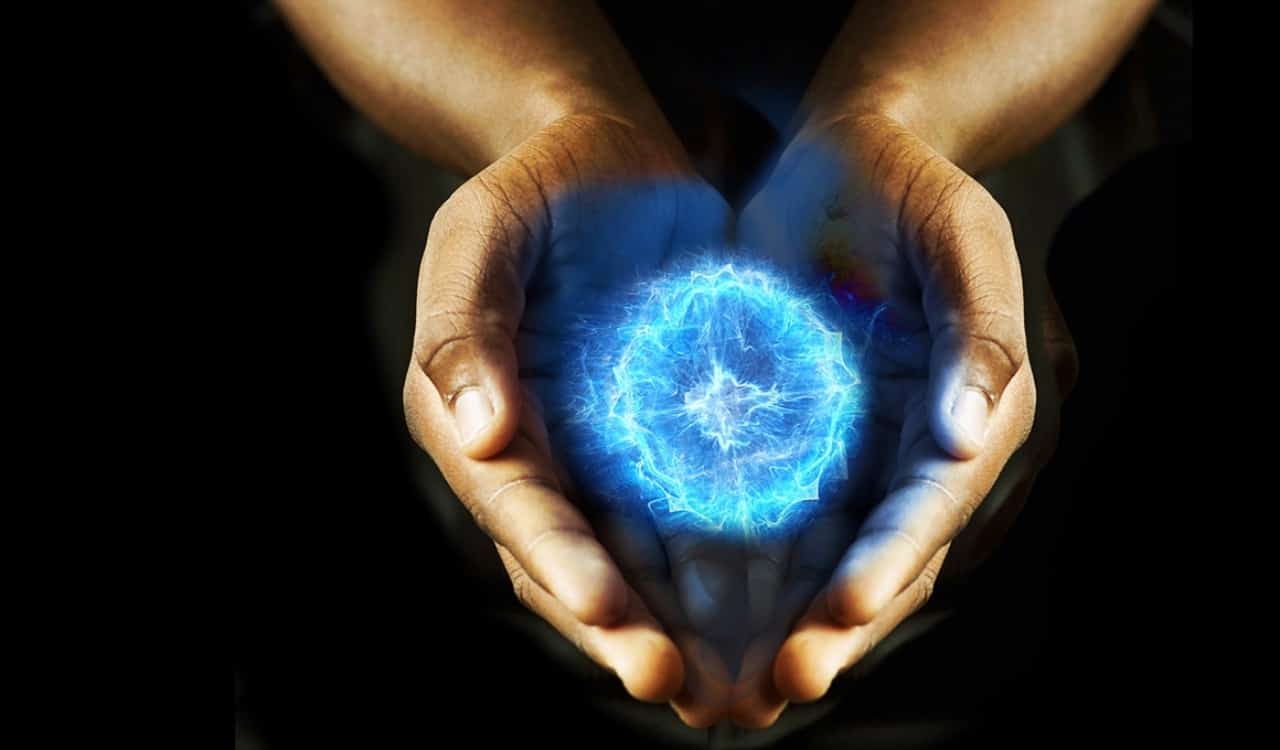 Why Is There More Matter Than Antimatter?
This is one of those science rabbit holes that keep some scientists up at night. When the Big Bang happened, naturally there should have been an even ratio of both matter and antimatter. Yet this was not the case. Scientists call it "Matter to Antimatter Asymmetry" issues.
While we do not know why this happened, it's certainly good that it did. Keep in mind that while matter and antimatter share the same mass, they also have some key differences. For example, the electric charge differs between the two. What is so interesting is that the two are always produced as a pair, meaning they are like mirror twins.