Can We Download Our Brain Into A Computer?
The question here should, rather, be asked: "should you" download your brain into a computer? Without getting into a philosophical debate regarding whether or not it would truly be YOUR brain, we can see why this is an intriguing question to ask. Can we download our brains? To be honest, we sort of can. Technology is in development right now that is already capable of scanning your brain. However, nothing yet has been made that can scan a brain completely.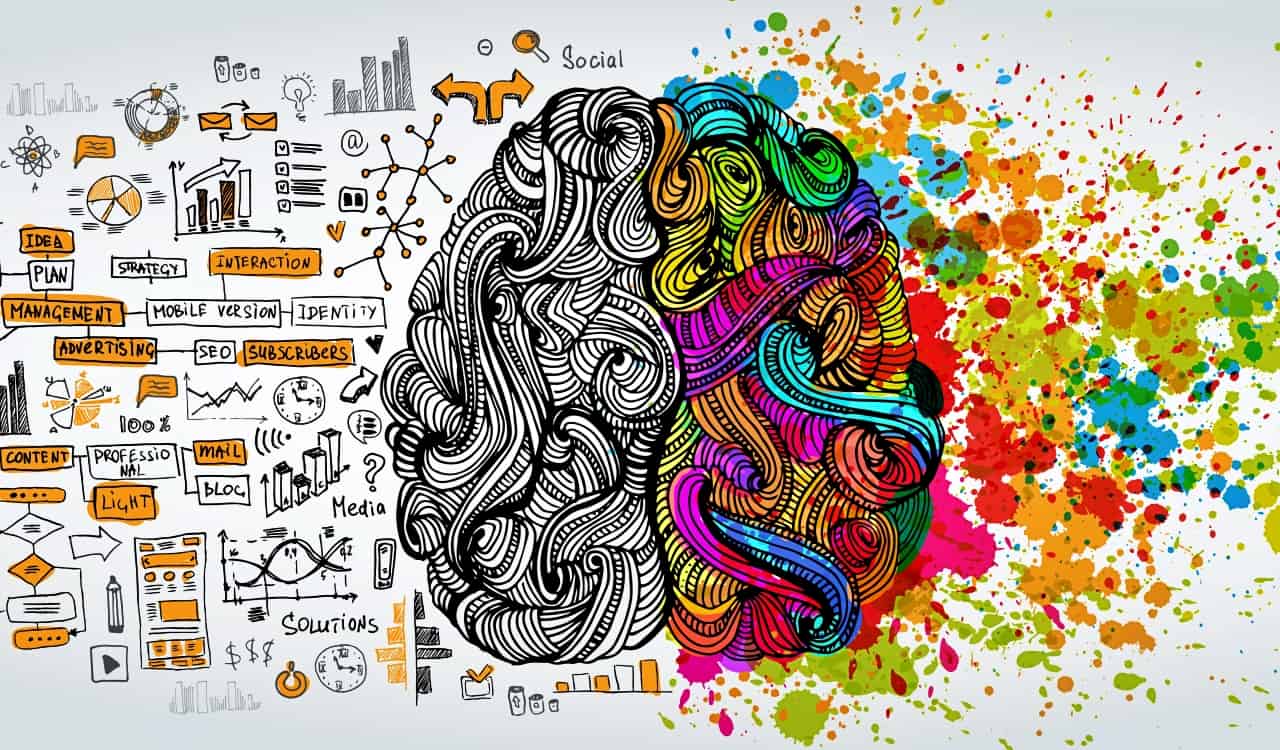 What we mean is, the scan can get the bulk of the brain. We can scan the look and how everything is being used. However, we cannot download YOU into a computer. Your personality, how you'll answer questions, how you'd react to something, none of that is possible yet. Can we do it? Many scientists disagree. Some assume it is possible with the right, future tech. Others do not believe it can, because of the natural law that one cannot be genuinely copied and replicated exactly.