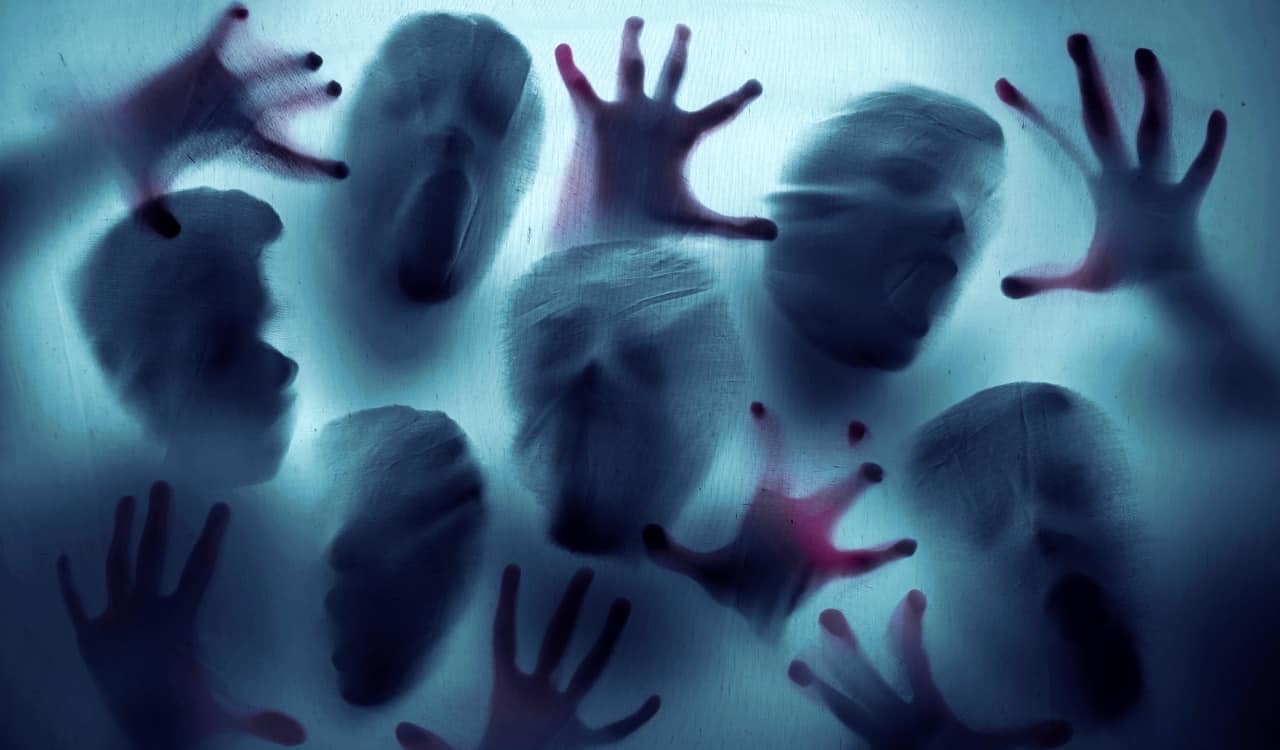 Paranormal Activity Part 2
While ghosts have been possible over the years, a lot of the time people see these in ways that we can couch as a brain trick. Eyewitness testimony is seldom useful in science. You need evidence and "but I saw it" does not count. The stuff that gives scientists a tough time tends to be homes that have unexplainable issues within them.
For example, poltergeists are known to move or even throw objects at the living. Scientists cannot explain that, especially when they go to the place of the encounter and experience it themselves. Science rabbit holes like unexplained paranormal activity are terrific but keep scientists up at night, for good reason.