Do We Really Have To Die?
With the advancements being made in numerous areas, especially the medical community, we're living longer than ever. It used to be that you had to be married in your teen years and start popping out kids before your 20s. All so you could help them as they grow up, because you may not make it beyond your mid-30s. Today, life expectancy has given people more freedom and allowed us to take out time. Removing the need for arranged and early marriages.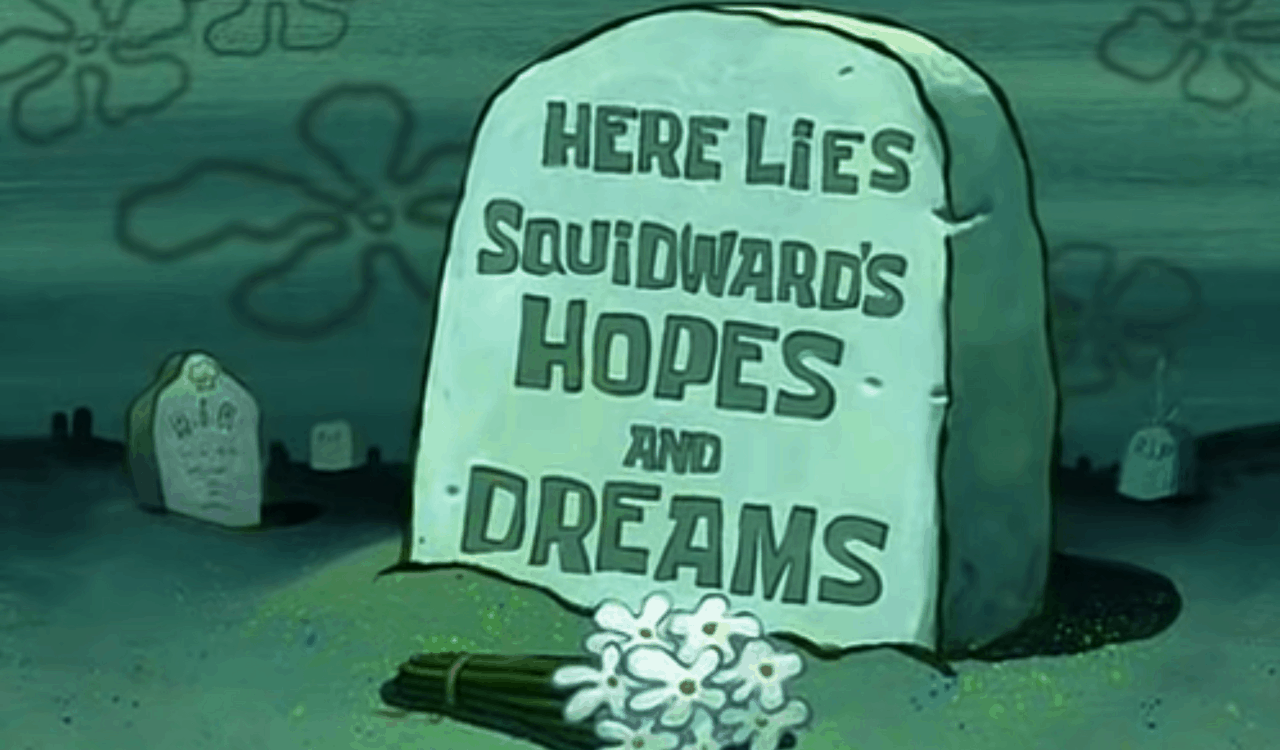 As a result, we're sure to only improve life expectancy. However, does this mean that one day we won't have to die at all? That is a rabbit hole a lot of scientists try to avoid. The reason is, no one truly agrees. Some believe that we'll find a way to preserve our bodies, especially as organs can be made to order. Yet others believe we'll eventually upload our brain into another, younger body. It's simply unknown, but it's one heck of an interesting concept to discuss.