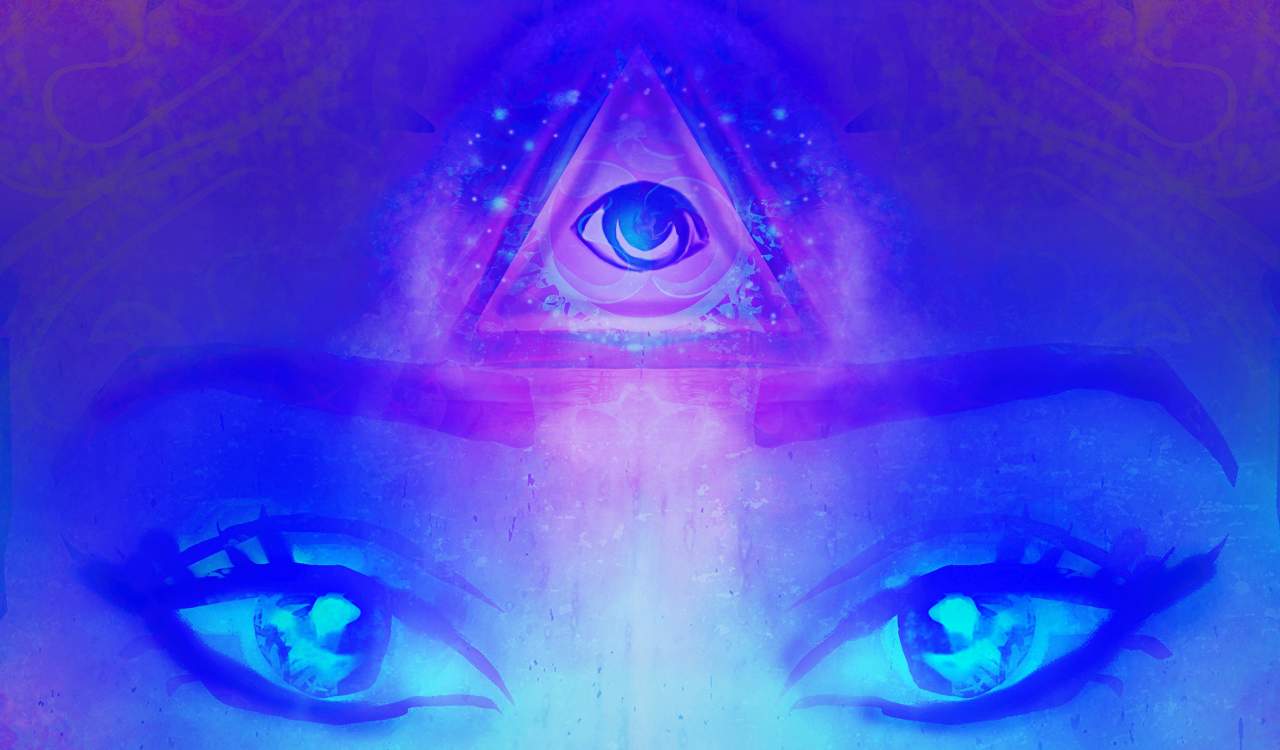 Extra-Sensory Perception (ESP)
One of the most difficult things to understand has to be Extra-Sensory Perception or ESP. This is often referred to as a Sixth Sense when in reality we technically have more than five "senses" anyway. Where ESP comes into play seems to be when the regular senses can no longer assist. Essentially, when a person must attain certain information that they did not get from using the five main senses (smell, taste, touch, hear see).
Rather, they sense things "with their mind." Some people tend to attribute this to a form of telepathy, psychometry, or even the classic "psychic." Sadly Marvel Comics fans, there is no mutant power of real ESP. However, there are instances of a person having an idea of future events that they "feel" could be possible. Some experience this in a dream, under hypnosis, or in other forms. Even smells and certain things you hear can help.