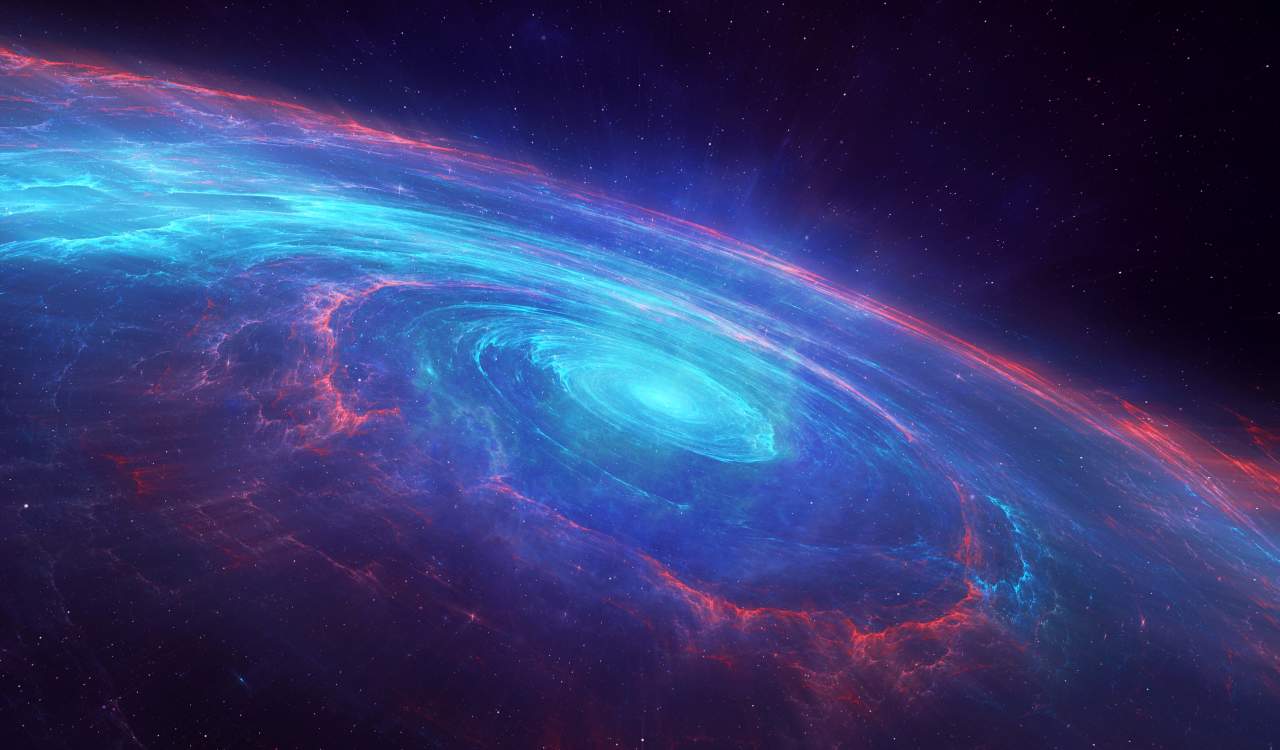 What Are The Boundaries Of The Universe?
Several years ago, we found out that the universe was expanding at a rate that it is unlikely anyone ever assumed possible. We knew based on calculations that it was expanding. It had to, and many predicted this over a hundred years ago. However, the difference is that the expansion is impossible to keep up with. Therefore, when someone asks what are the boundaries of the universe, it's not an easy thing to answer.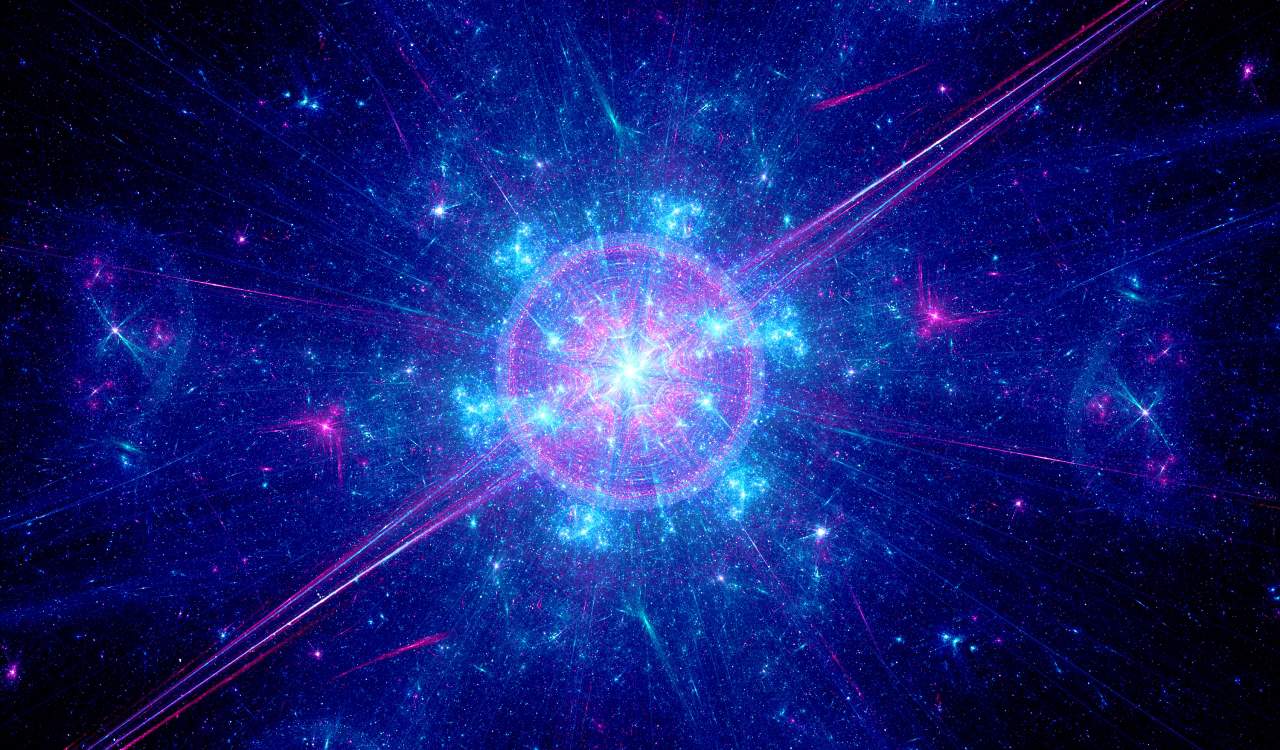 We're not sure if there are boundaries. We know that there are things one cannot do, such as breathing in space and on most known planets. However, due to issues like dark energy and dark matter, there are things we simply have yet to understand about our universe. As a result, asking about the boundaries we have in the universe can be tricky. We could only put up a boundary when we can state something without a doubt. There is very little that fits this when it comes to the universe.