MORE SCIENTIFIC RABBIT HOLES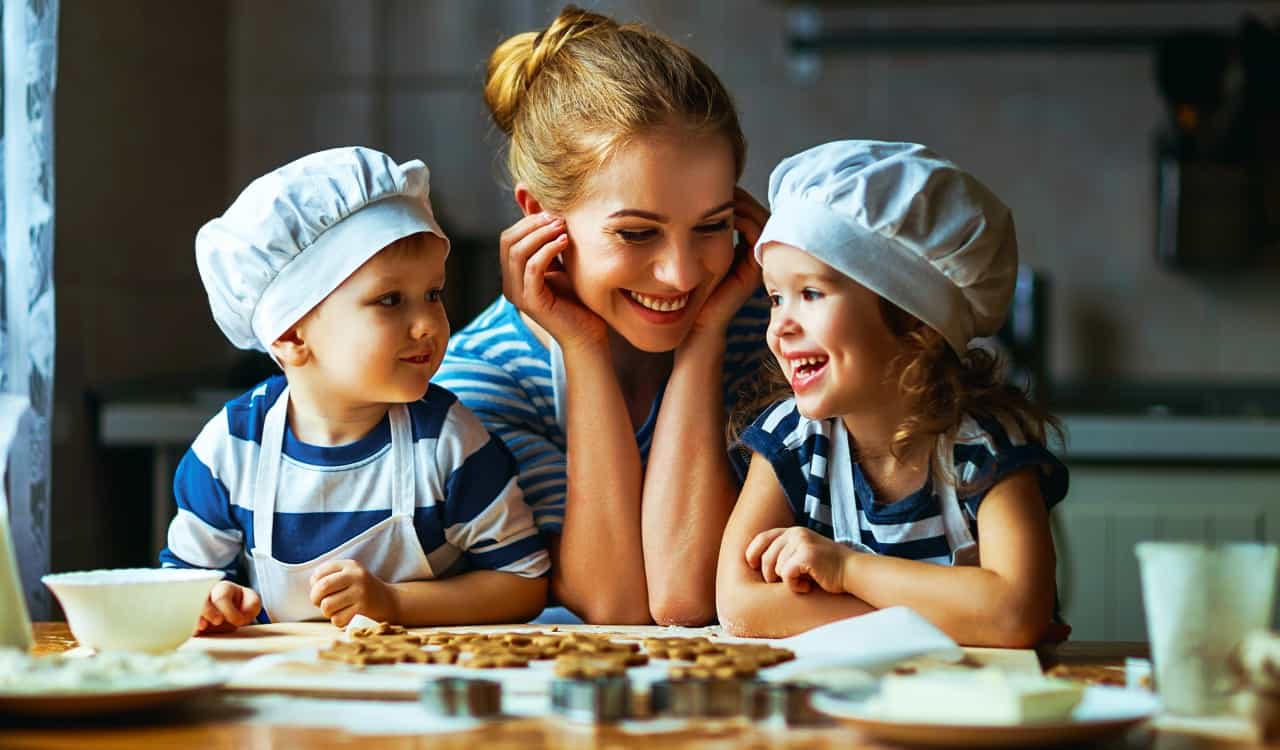 Why Do Women Give Birth To Life, But Men Do Not Or Cannot?
This is one of the tougher questions to answer, honestly. A lot of people have theories behind it, such as the idea that only one sex was supposed to be the child-bearer. The question then is, why were women chosen? Heck, were they even chosen at all if there wasn't a creator? If all life came to be via evolution, why did we evolve to where women are the only ones capable of birthing more humans? What's so interesting is that this very same concept is seen across the animal kingdom too.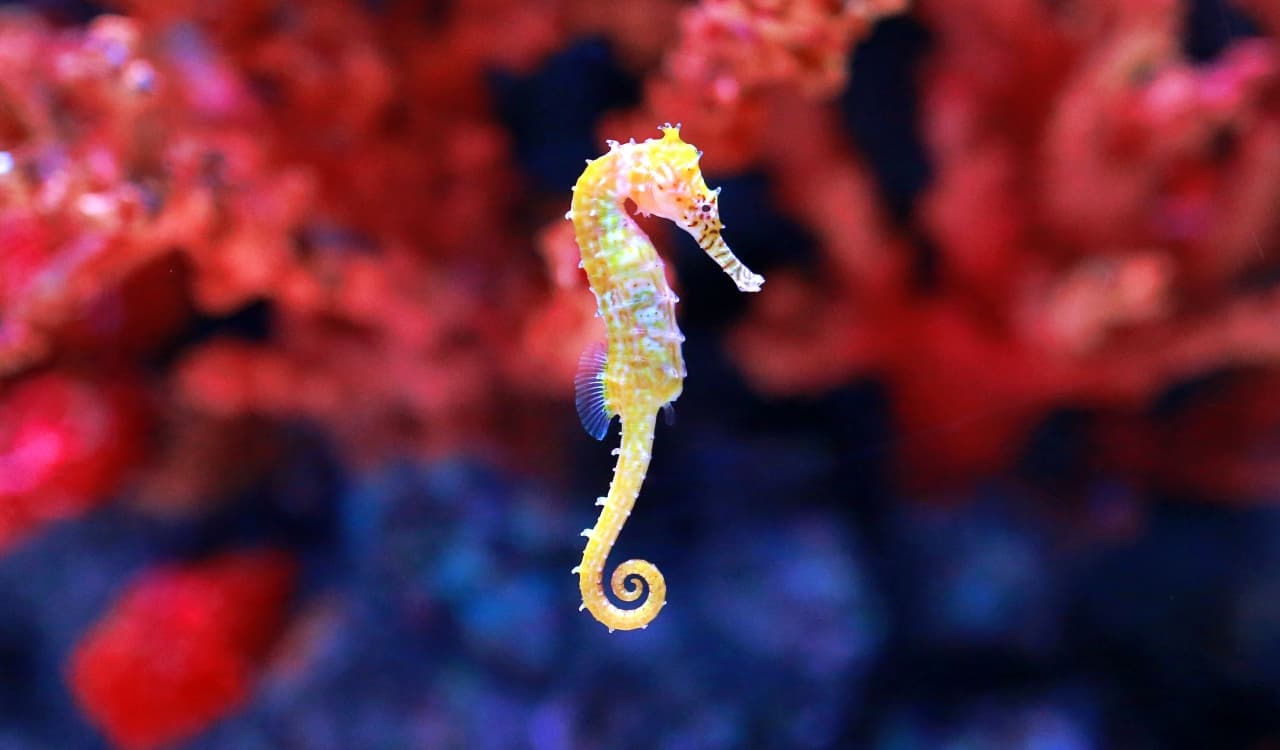 Females tend to be the sex that gives birth to others in their species line. However, this is NOT universal as Seahorses (and related species) are the only species where males give birth. Yet a lot of the things mothers do for young such as breastfeeding, human males can actually do. Meaning, there is still a connection to life and maintaining it in males. There's just no answer for why women give birth over men.