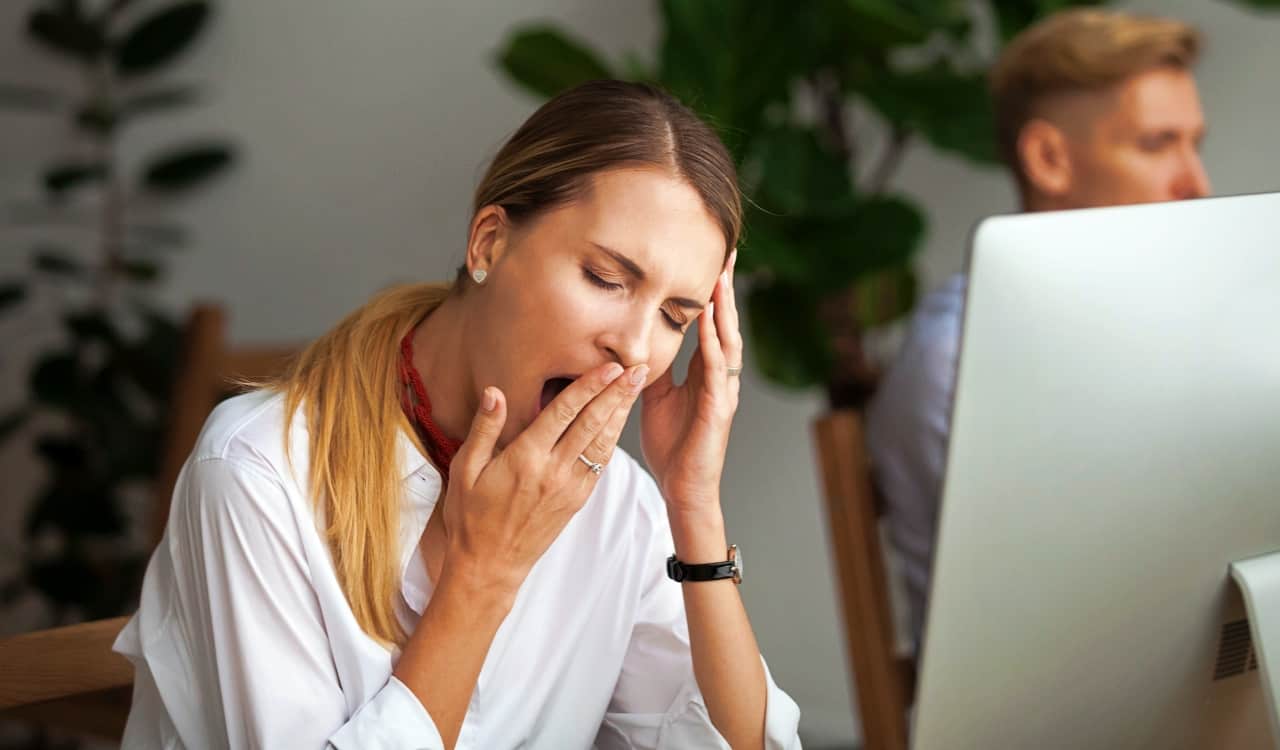 The Contagious Nature Of A Yawn
It's seemingly impossible to see someone yawn without yawning yourself. While this phenomenon has sometimes happened with other things like sneezing or blinking, this does not equal a contagious repeat. In that, only yawning seems to always be contagious while the others might or might not happen. Why do we do this as humans?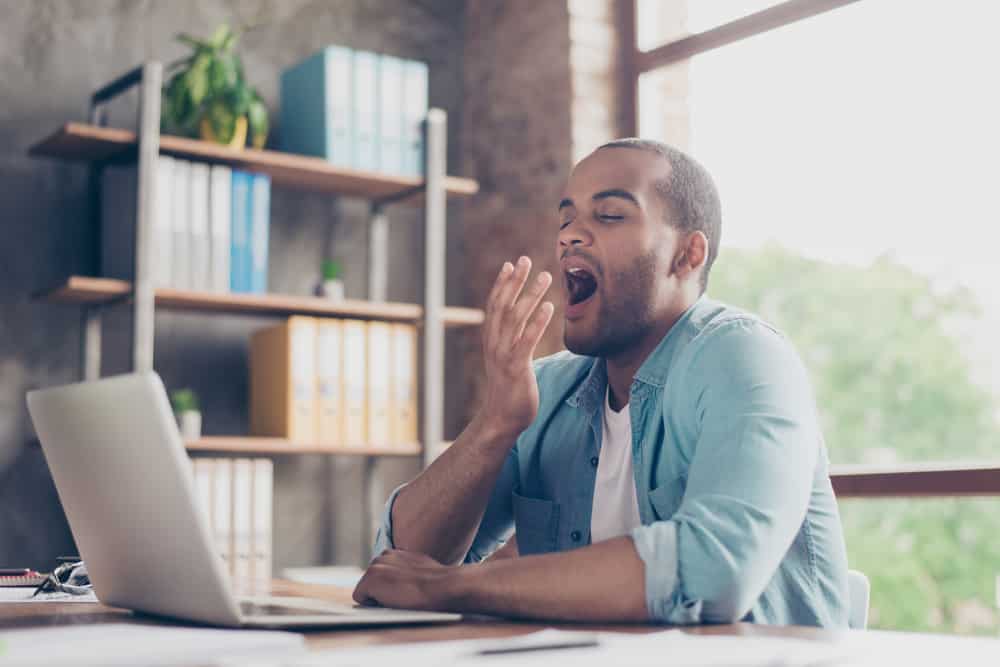 First, you should know what a yawn is and why we do it. While yes, it is present when we're tired or sleepy, it is actually something that we evolved to have to cool down our brain. This is known as thermoregulatory behavior. That connects it to sweating or shivering, also behaviors our bodies use to react to differing temperatures. Apparently, one reason assumed for yawning is that it is a behavior that everyone seems to have.