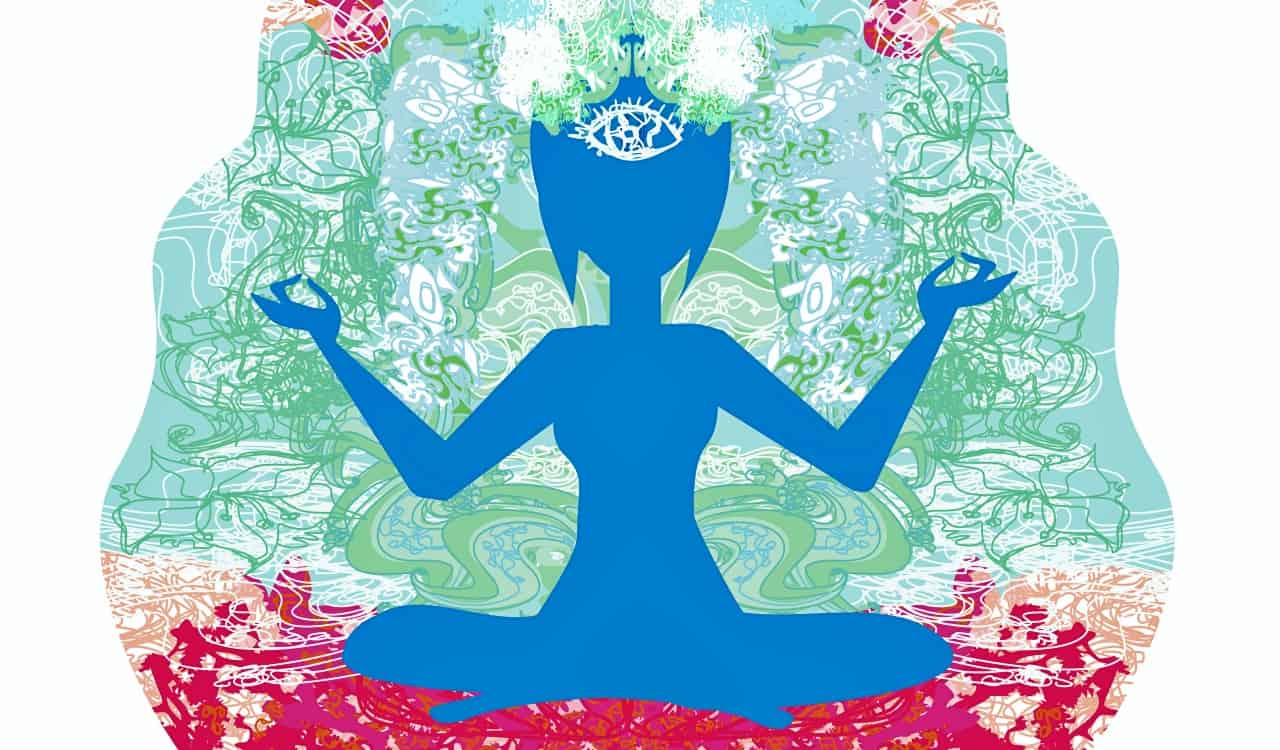 Extra-Sensory Perception (ESP) Part 2
The problem is that ESP is not supposed to use the main five senses. Therefore, if one gets a vision and can accurately describe the event days before, that is true ESP as described. Yet nothing like this has been scientifically proven. Although some have tried to prove it using science, those attempts have usually backfired. Some assume that people such as Confucious had ESP, but this is actually not true.
He spoke in vague terminology most of the time, so his ability to be "right" about a future event that was possible to predict is not shocking. Moreover, if you took his words and made them into something to fit your concept, this wasn't real ESP either. You fell for what we call "Guilt by Vagueness." Meaning that you chose to pick something out and associate it with something like an event, tragedy, etc. This was due to the vagueness kinda giving you the ability to do so.