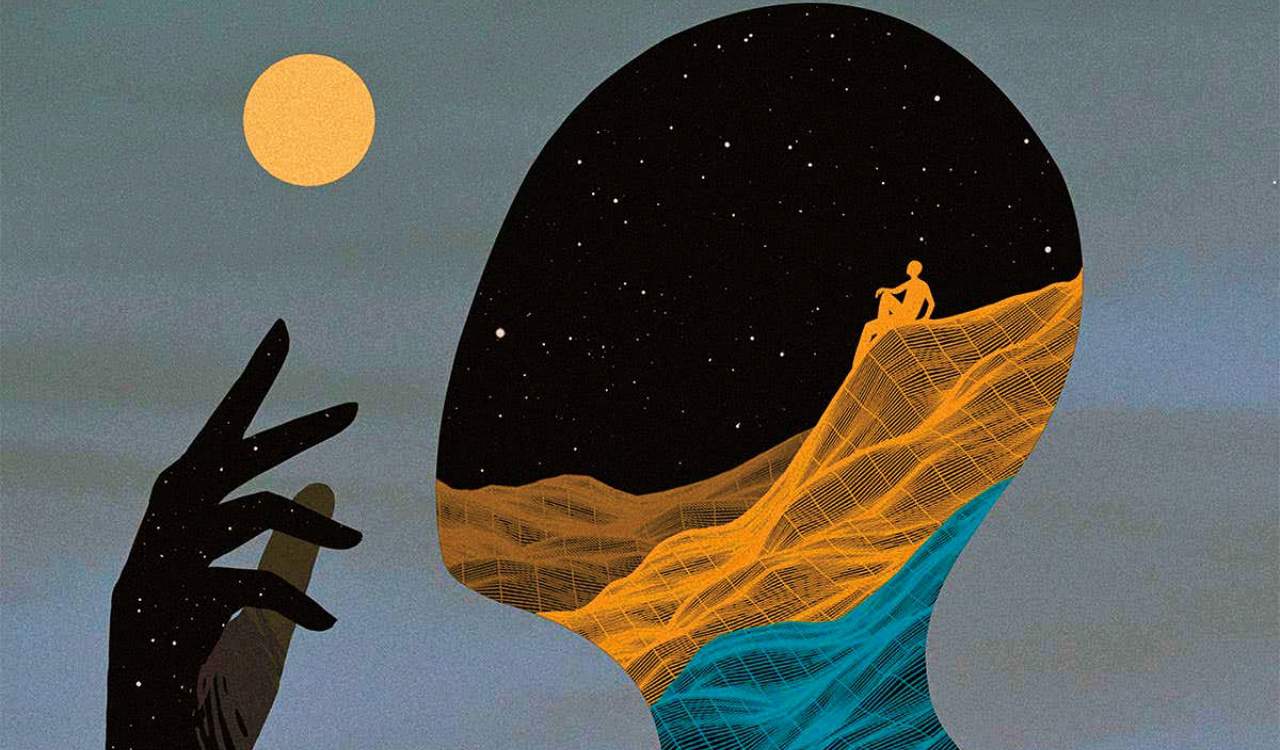 What Is Consciousness?
One main issue we brought up regarding uploading our brain into a computer was that YOU would not be uploaded into the computer too. Your personality, the way in which you ask or answer questions, how you react to things, etc. Your brain might upload but not you. Consciousness is defined as merely being awake and aware of your surroundings. As well as the awareness and perception of something, on top of the awareness by the mind of itself and the world around you.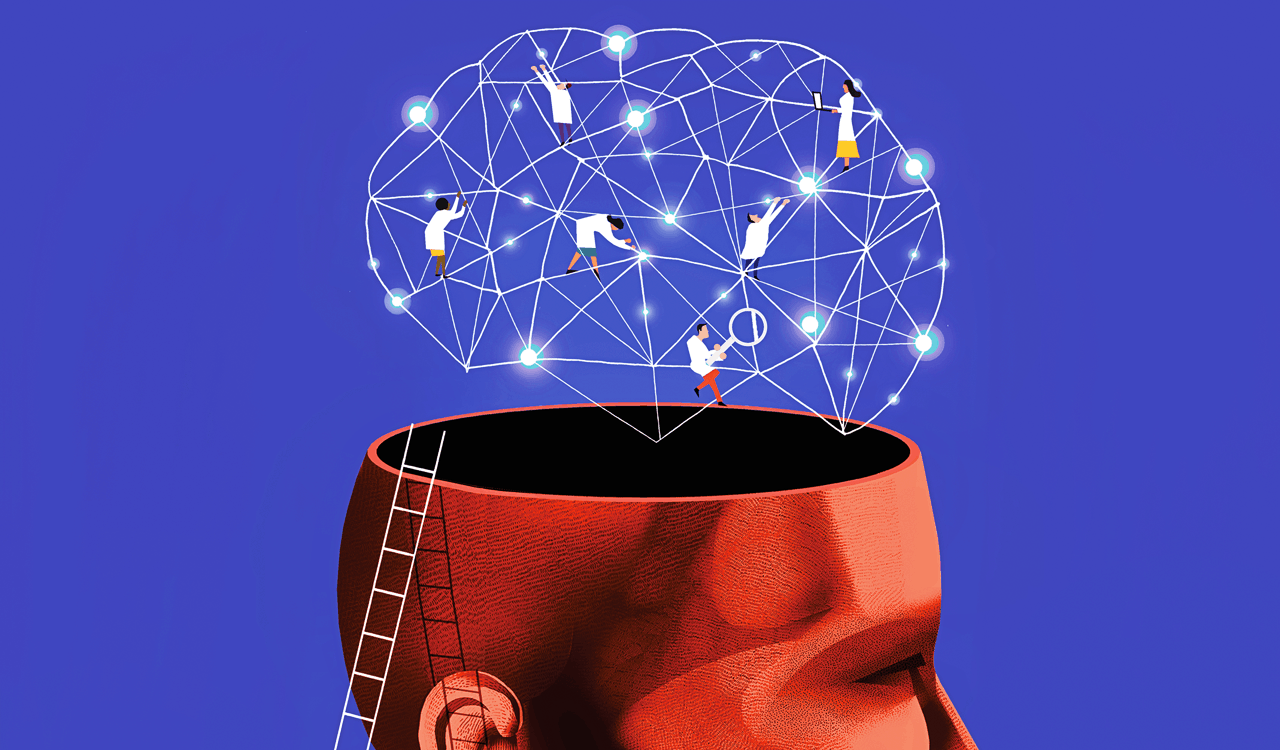 This means that if you cannot determine what you are, you will not be conscious. Let's say you can determine what you are though. Are you capable of being self-aware, such as knowing who you are if you saw yourself in a mirror? If you can, this proves two things. You know who you are and can recognize it. However, one can do this in a dream even when they aren't awake. This is why the topic is so controversial in the scientific community. We cannot fully agree on a universal principle.