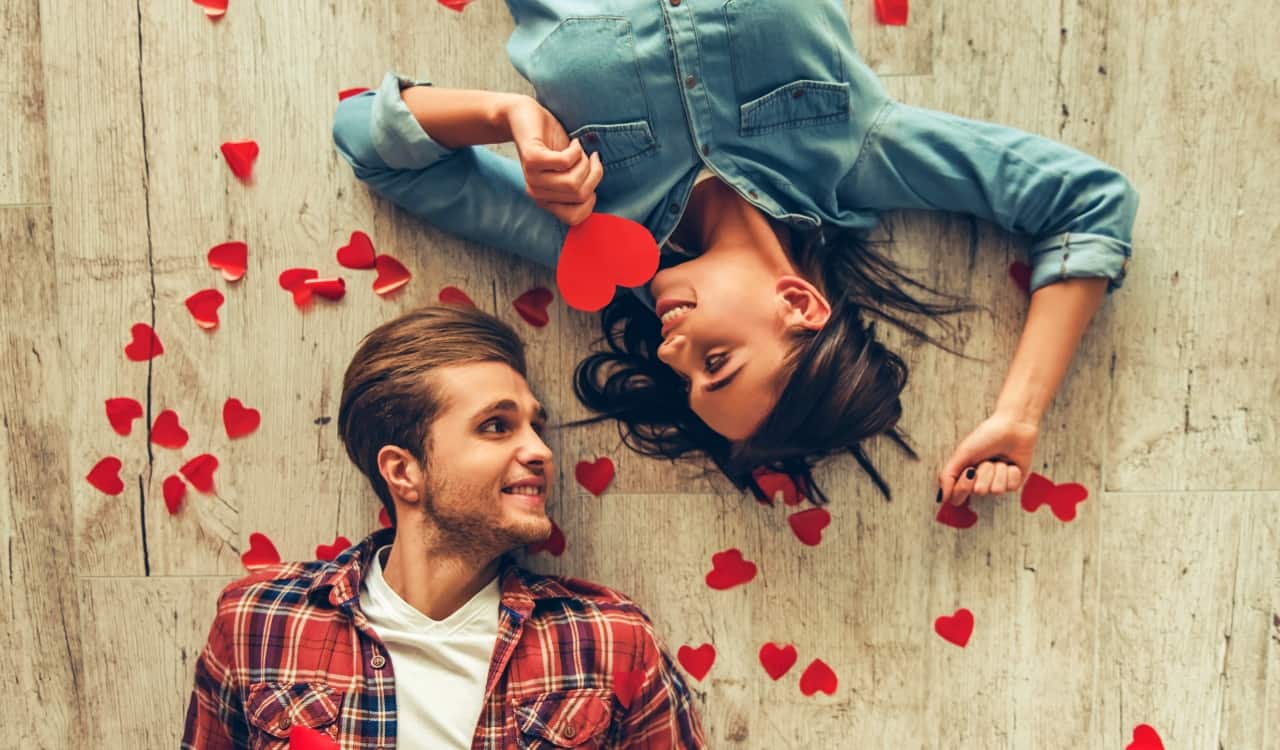 How Is Everyone's Smile So Different Yet Everyone Has Relatively The Same Facial Muscular Anatomy?
mikeofarabia17: Everyone's smile is incredibly similar, it's just that our brains are set up to detect the small differences in human faces quickly and easily. Similarly, we can pick up on minute muscle tensions in faces to quickly assess the thoughts/moods/intentions of others.
SS: Exactly. This is just like the "gait" question. We're more similar in our human anatomy than we assume. A smile is something that will differ a bit. However, faces look different more often than not. Therefore, we assume that a person's smile is very different because we connect their face to their smile too. You and a friend could have the same smile but look different doing it, yet people might say your smiles differ when they really don't. Your faces differ; the smile is the same. However, when they do differ, this is often due to the teeth and jaw. They are what truly determines a smile.