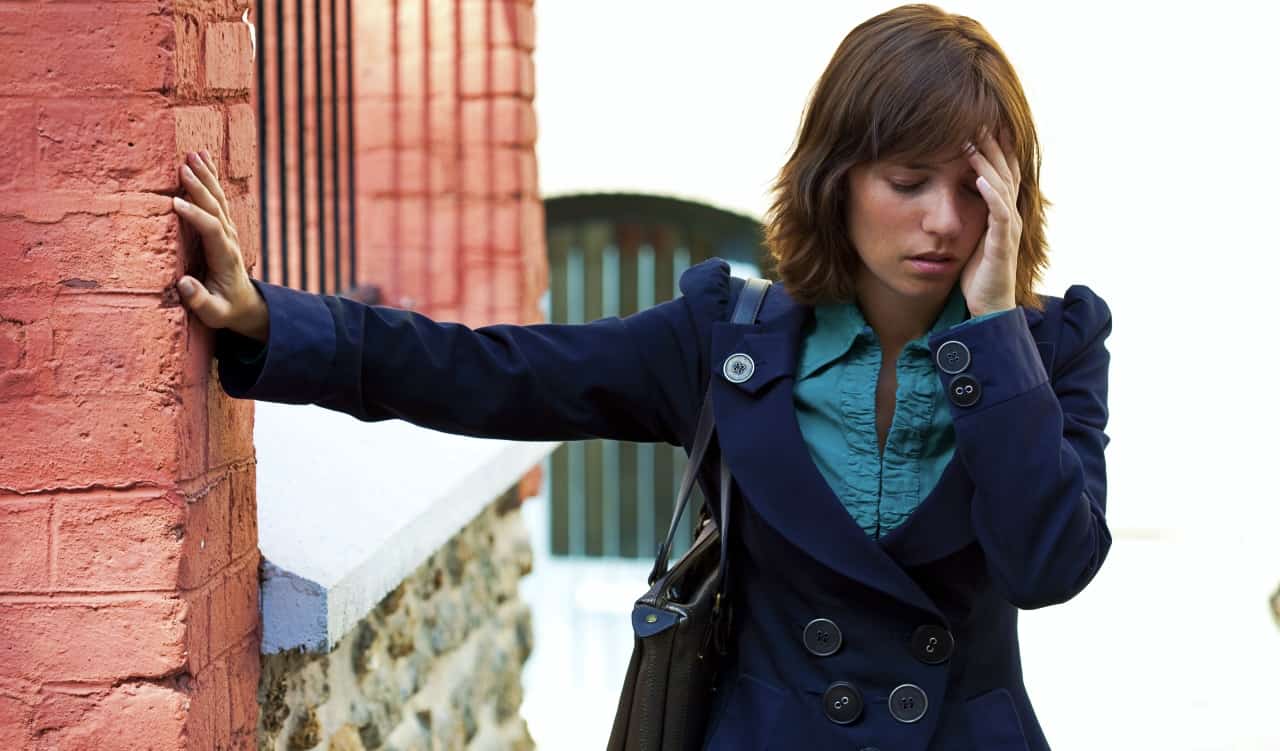 Why Do People Pass Out On Thrill Rides Like Slingshots or Roller Coasters?
Skusci: The main reason is due to Vasovagal syncope, which is where your heart rate and blood pressure suddenly drops from certain triggers. Anxiety/fear/excitement that comes with roller coasters tends to set it off. With the sudden drop in blood pressure, your brain gets less blood, and that leads to unconsciousness. G-force alone causing blood to rush to your feet doesn't usually do it (unless you aren't healthy), but a smaller drop in blood pressure is needed for you to pass out.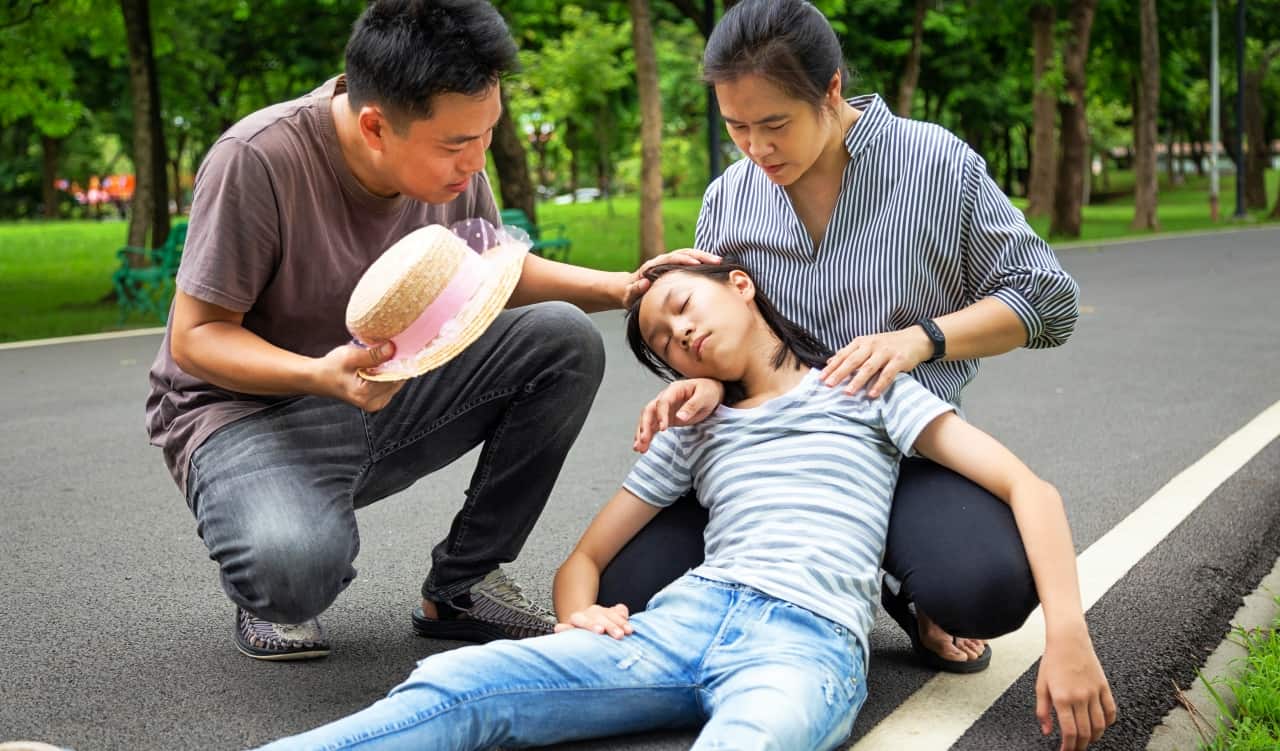 SS: This is pretty much on the mark. We pass out for numerous reasons, but it is almost always related to blood pressure. There are times our heart rate will cause this, but that in turn still triggers blood pressure differences. A person's brain has randomly caused them to pass out, but this is extremely rare. A neurally-mediated syncope is almost the reverse of Vasovagal, as it lowers the heart rate and blood pressure. Yet it, too, triggers a pass-out or fainting episode. This tends to be something people can experience under G-Force pressure compared to thrill rides that raise both heart rate and blood pressure.